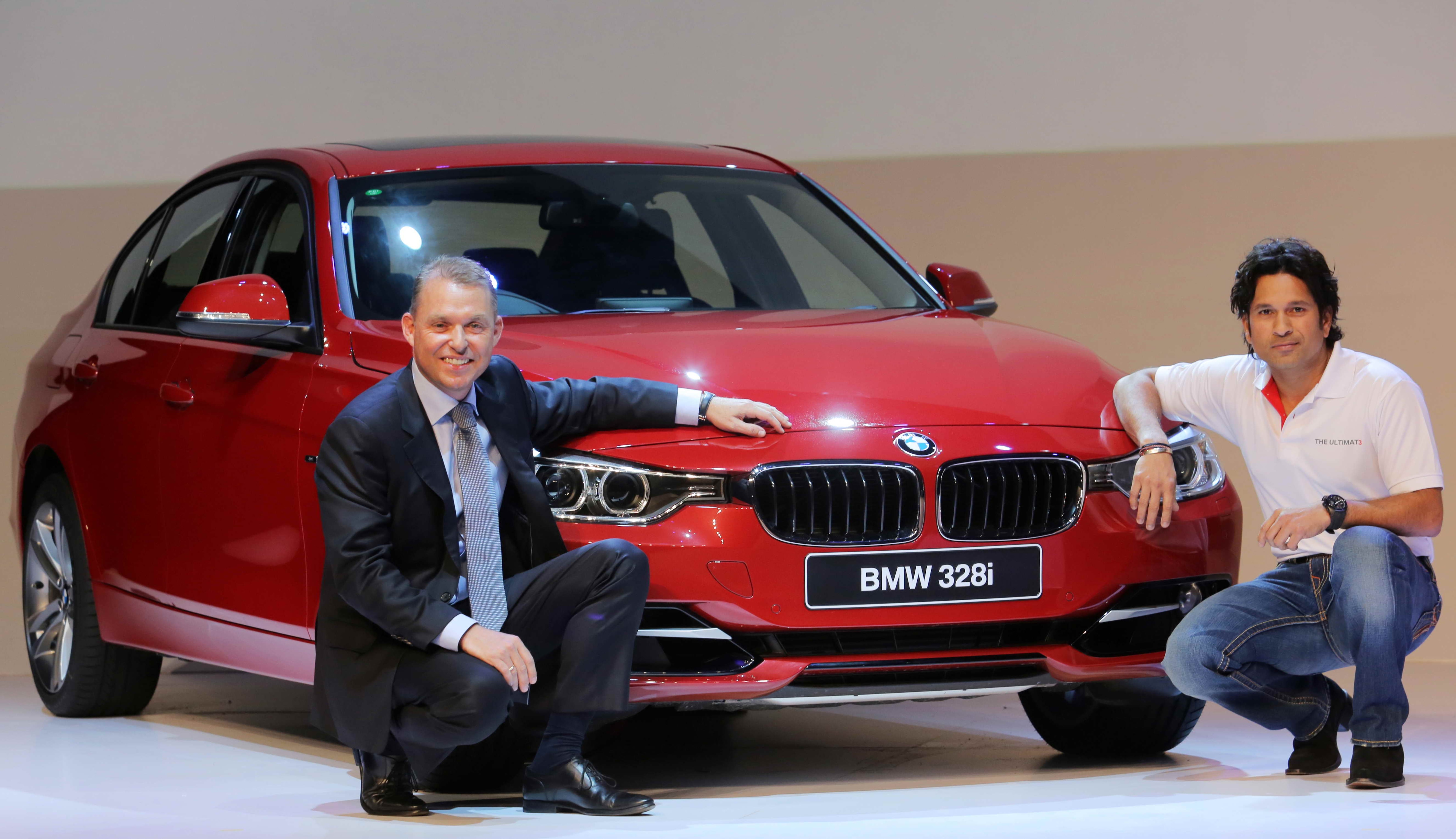 Mumbai: German carmaker BMW on Friday launched its 3 Series in India as part of a strategy to corner more market share, even as other luxury carmakers such as Audi and Mercedes – both, ironically, of German provenance – nip at its heels.


Deliveries of the 3 series, which is a completely knocked down assembly, will start this month in both petrol and diesel versions. The luxury sedan is being offered in three versions – a basic 320d, Luxury Line and Sport Line; however, a petrol version is available only for the sport version. It is also the only one with manual transmission.

The pricing is reasonable, too, for a car in that league – Rs 28.9 lakh for the basic BMW 320d, Rs31.5 lakh for the diesel Luxury and Sport Line versions, Rs 36.9 lakh for the diesel Luxury Plus, and Rs 37.9 for the Luxury petrol version. The prices are ex-showroom for all of India.


The cars come in Alpine White and Melbourne Red as non-metallic colours, and Black Sapphire, Glacier Silver, Havanna, Imperial Blue Brilliant Effect and Mineral Grey in a metallic finish.


The BMW iDrive, or the driver information system, with 6.5-inch high-resolution display and BMW Radio Professional are standard features in the BMW 3 Series.


BMW Navigation Professional – which is an integrated Global Positioning System (GPS) with an 8.8-inch high-resolution display – and a rear-view camera make their first appearances in the the 320d Luxury Plus and the 328i Sport Line.


The petrol version, however, is the zippiest of the lot, going from 0-100 kmph in 6.1 seconds, and has a top speed of 25o kmph while the 320d goes from 0-100 kmph in 7.6 seconds, with a top speed of 235 kmph.



BMW currently leads the luxury market segment in the country, but has seen sales decline this year, while German rival Audi is fast catching up.


According to figures released by the Society of Indian Automobile Manufacturers (SIAM) earlier this month, Audi's sales in the first three months of the fiscal have jumped by 52.15 per cent to 1,908 units from 1,254 units in the year-ago period.



On the other hand, sales of BMW declined by 12.16 per cent to 2,088 units as against 2,377 units in the same period last year. Mercedes Benz, too, witnessed a 24.41 per cent fall in its sales at 1,257 units compared to 1,663 units in April-June 2011.