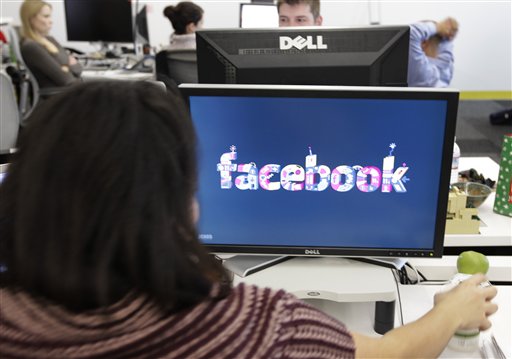 New Delhi: India's largest utility vehicle maker Mahindra and Mahindra on Friday reported a 28 per cent jump in total sales for the month of May over the same period last fiscal as buyers took note of cheaper diesel prices and shrugged off an excise duty hike on diesel vehicles.



M&M sold a total of 43988 units during May 2012 as against 34323 units during May 2011. The numbers far outstrip Street expectations, which had projected a 9 per cent increase in sales.





Domestic sales jumped 24 per cent, at 39938 units in May against 32159 units in the year-ago period, Passenger Vehicles segment (which includes the UVs and Verito) registered growth of 27 per cent, with sales of 21154 units, up from 16702 units in the corresponding period in the previous fiscal.



The numbers reflect only dispatches to wholesalers and not retail sales.



The utility vehicle segment has been growing rapidly in India; according to data from the Society of Indian Automobile Manufacturers, passenger car sales grew only 3.40 per cent in April 2012, while utility vehicles sales grew 47.32 per cent.



Earlier today, Maruti Suzuki, India's largest automaker by units, reported a 5 per cent drop in May sales over the corresponding period last fiscal.