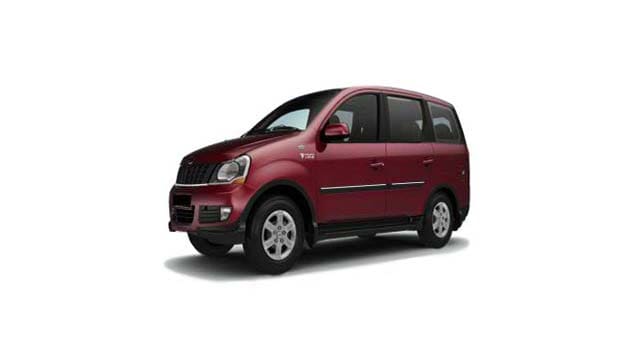 India's top utility vehicles maker Mahindra & Mahindra (M&M) will launch its new compact SUV called Quanto in the second half of September. The Quanto is indigenously designed and developed by M&M.

At a sub-4 meter length, the Quanto will be the smallest SUV in Mahindra's product portfolio. The smaller length means buyers will have to shell out lower excise duty as compared to the bigger SUVs. The Quanto will be based the popular Xylo MUV platform.

Mahindra's passenger car sales have outpaced local rivals such as Maruti Suzuki and Tata Motors thanks to huge demand for its new XUV 500 SUV and its all-diesel line-up, a fuel that is far cheaper than petrol in India due to state subsidies.

The vehicle has been named 'Quanto' with the aim of conveying a sense of space and power inherent in the product, the company said in a statement. The Quanto has the tough and rugged DNA of Mahindra SUVs, thus offering a distinctive advantage over hatchbacks and sedans, the company added.

The Quanto is a versatile SUV which combines the easy maneuverability and compactness of a hatchback with the rough-road capability and power of an SUV, suitable for weekend getaways, making it a '24x7' car, M&M said.

"With the Quanto, Mahindra is aiming to fill a need gap in the Indian automotive market for a versatile and compact SUV. We expect the Quanto to offer an exciting upgrade at a premium to customers who are otherwise looking for premium diesel hatchbacks or entry level diesel sedans," Dr Pawan Goenka, president, automotive & farm equipment sectors, Mahindra & Mahindra said.