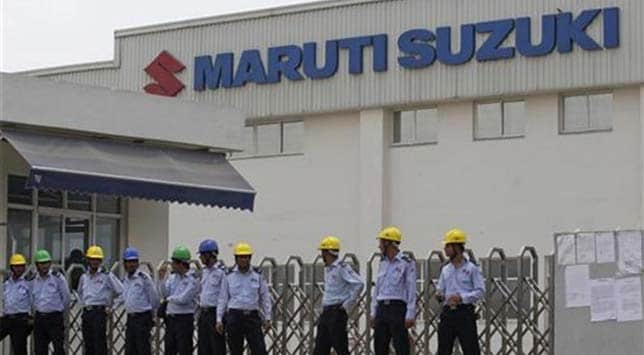 Mumbai: DBS Bank India, the domestic arm of the Singapore-based lender, has applied for four new branch licences from the Reserve Bank to expand its presence in the country, a top bank official has said.

"Currently, we have 12 branches and the application is pending (with the RBI) for four more branches," DBS India Chief Executive Sanjiv Bhasin said.

He, however, declined to reveal the cities in which the bank is looking at opening new branches.

Referring to new RBI guidelines with regard to priority sector lending (PSL), Bhasin said though the bank doesn't have to comply with the new guidelines as it has less than 20 branches, the bank is comfortable with the new guidelines.

"For us, PSL remain unchanged. Secondly, the guidelines have given five years to be able to meet the new guidelines, which we feel is reasonable," he said.

As per the new guidelines released by the apex bank recently, the domestic commercial banks and foreign banks with over 20 branches, PSL target will be 40 per cent of the adjusted net bank credit, while it will be 32 per cent for the foreign banks with less than 20 branches.

Earlier, Reserve Bank Governor D Subbarao had said some bankers had expressed reservations about the hike in farm lending to 13.5 per cent of overall lending. Additionally, a head of a foreign bank had also questioned on the rationale of 20 branches threshold for meeting the new priority sector lending requirement, the Governor had said.

The RBI released the final guidelines of priority sector lending (PSL) on July 20 based on the recommendations of a panel led by former Union Bank of India chief M V Nair.

Referring to growth in retail business, Bhasin of DBS Bank said the bank would increase retail base on liability side not on asset side in the near future.