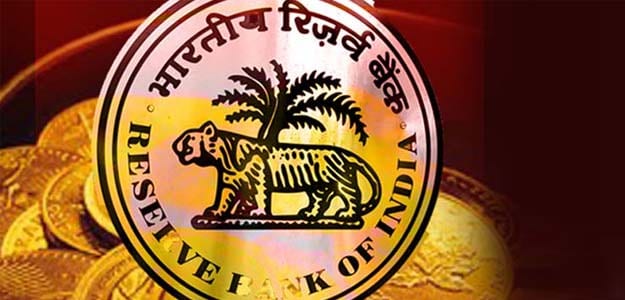 Lucknow: The Reserve Bank has given consent to open 3,000 bank branches in the rural areas of Uttar Pradesh by March 2014, a state government spokesperson said today.

Reserve Bank Governor D Subbarao gave his consent during a meeting with Chief Minister Akhilesh Yadav along with the senior officials of the state bureaucracy, the spokesperson said here.

During his meeting, the Chief Minister pointed out that on the basis of 2011 census there was one branch at every 13,000 population at national level, while in Uttar Pradesh this average was at the population of 16,500 people. The spokesperson said that priority would be given to Lohia villages, while setting up these branches.

The state government in turn assured to provide panchayat buildings or other places for setting up of these new branches. It was decided that to provide internet connectivity for these villages coordination would be developed with the service providers to strengthen the infrastructure. It was decided that 300 branches would be set up simultaneously in the next three months.

During the meeting, it was decided to launch a special campaign in 10 districts, where credit and deposit ratio was lowest, and an attempt would be made to increase it by three per cent by March 2014.

Prominent national banks would coordinate with the district magistrates and development officers and prepare a credit scheme.

During the meeting, it was also decided that a separate action plan would be chalked out for 140 minority dominated development blocks and they would be developed with the cooperation of the banks.

Meanwhile, the 26th edition of Manfest, the annual business conclave of IIM Lucknow, was flagged off by a visit by the RBI governor. Mr Subbarao spoke about policy dilemmas from the perspective of the RBI and shared key insights on various tactics for managing growth inflation dynamics, current monetary variables and their implication on Indian growth.