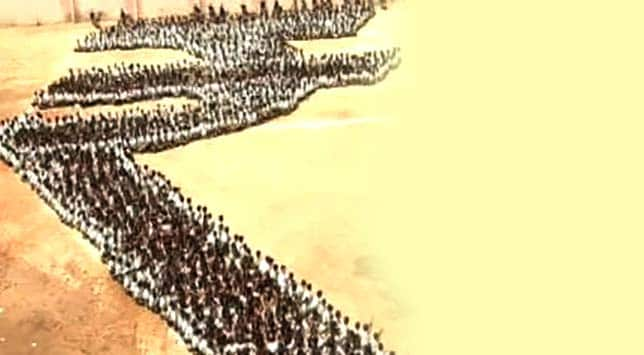 Mumbai : With his key focus on safety, Railways Minister Dinesh Trivedi on Wednesday spelt out priority areas for his ministry over the 12th Five Year Plan.


"Death on rail tracks is not acceptable... our target should be zero death... I would like to eliminate all manned crossing in the next five years," he said.



He also proposed to set up an independent railway safety authority as a statutory regulatory body. "The functions of this authority would be worked out in greater details in line with international practices in the best interest of passenger safety," he added.



"Since research and development activities are central to any tangible results in the area of safety enhancement, I also propose to set up railway research and development council," he added.



In an exclusive discussion with NDTV Profit's Ira Dugal, a panel of experts spoke about what the railway budget missed this time and what should have been the focus.



Dhruba Purkayastha, President & CEO, Financial Advisory Division, Feedback Infrastructure Services told NDTV Profit that he would have ideally liked to see something on debt management. "There was an emphasis on safety and the well-intentioned proposals were presented in the budget. However, I would have liked to see something on tariff realisation, "he added.



Purkayastha said the railway budget should have given more importance to implementing the public-private-partnership (PPP) module in a structured manner. "It was a vanilla budget acting on fringes. There is a gap in the operating ratio. There is a requirement to increase the extra budgetary resources. How the railway is going to manage finances has not come out properly in the budget," he explained.



As far as the options the minister has to raise funds are concerned, Purkayastha said that there are many options besides using the IRFC route, which has already been explored. "Till what extent the IRFC route will remain sustainable is a matter of concern," he said adding that the minister should also focus on options like market borrowing and land monetization.



Manish R Sharma, Executive Director, PwC India, said that the revenue mobilization increase didn't come forth in the railway budget. "I haven't heard much on the passenger fares as well," he said.



Echoing Sharma's views, AP Verma, CFO, Kalindee Rail Nirman, said that there should have been more emphasis on revenue mobilization in the rail budget, adding that the budget was not explicit enough.



As far as structural issues are concerned, he said that the railway minister should focus on improving finances. "Railway can implement innovative measures of financing such as the PPP model," he suggested.



On the positive side, Verma said that the rail budget had a good bearing on safety and modernization issues.


"It is a good opportunity for the business growth in coming years. Other proposals like the Prime Minister's advisor Sam Pitroda heading the railway modernization committee and encouraging research and development activities are good," he added.