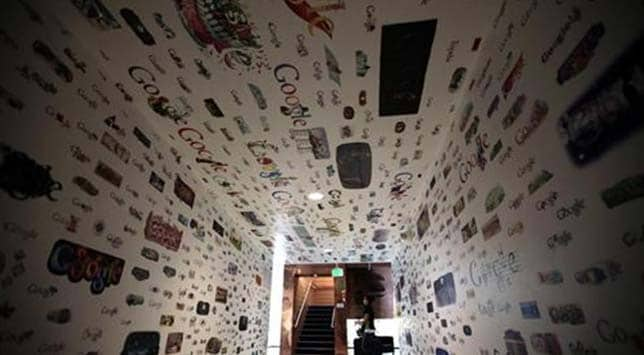 New Delhi: Loans worth Rs 19,000 crore were referred for corporate debt restructuring in the first quarter of 2012-13, data released on Wednesday showed, 30 per cent higher than the previous quarter.

As many as 37 accounts were referred to the CDR cell during this period.

Visa Steel (Rs 3,000 crore), Tayal Group (Rs 2,811 crore) and Indu Projects (Rs 2,800 crore) were among the biggest loans restructured in the quarter.

In a report, research firm Macquarie says stressed assets are likely to touch a decade-high level in fiscal 2012-13.

Here are five observations the firm makes:

1. The iron and steel, and textiles sectors have contributed the most to the number of cases referred to the CDR cell. Of the 37 cases, seven cases were contributed by each of these sectors. Though the flow of big-ticket cases has slowed down, there has been an influx of more small and medium-sized companies, the report sayd. The issue is also of moral hazard, it says, as corporates have been misusing the CDR facility.

2. The report says stressed assets to reach decade-high by the end of the fiscal year. Most credit rating agencies are estimating that restructured loans could rise to 6-7% by the end of 2012-13, Macquarie says.

3. Default rates from core restructured assets could be higher this time, Macquarie's report says. Defaults from core restructured loans (excluding state electricity boards, or SEBs, and Air India) will be higher, it adds. The 20% default rates from restructured assets that banks are guiding are low and the number could be more towards 30-40%.

4. Macquarie estimates that close to 30% of outstanding assets (and more than 50% of incremental restructured assets) currently are exposure to SEBs and Air India, where loss rates are difficult to predict. It depends eventually on how big a hit the government will make minority shareholders bear if their fiscal position remains precarious, the report says.

5. The market is not factoring in adequately the potential earnings impact of any changes in regulatory requirements with respect to restructured assets provisioning, it says. Tougher norms on restructuring that can lead to faster creation of non-performing loans, and dynamic provisioning requirements that seek to improve the coverage of such loans, the report adds. Though these norms do improve the soundness of the financial system in the long term, there could be pain in the short term as the earnings pressure from these regulatory changes could coincide with Basel-III implementation, thereby exerting pressure on banks' capital position.