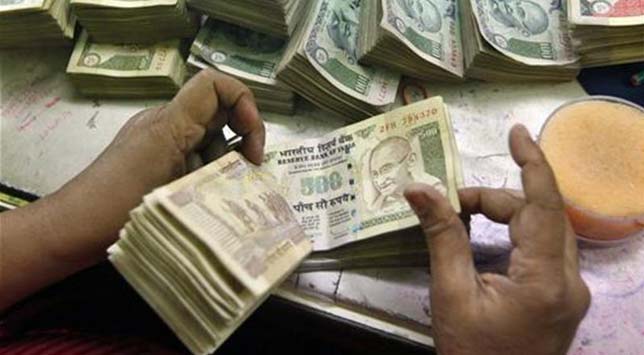 Bangkok: An acute power crisis prevailed in Bihar due to supply of 1200 MW to 1400 MW from various sources against a demand of 2500 MW, Power minister Bijendra Prasad Yadav said today.



As against the Central Electricity Authority assessment of demand of 2500 MW electricity in Bihar, there is supply of 1200 to 1400 MW, Yadav told the legislative council in reply to a starred question by JD(U) MLC Narendra Prasad Singh.



Explaining the reasons of power shortage, he said that the state government had obligations to provide electricity to the railways, Nepal and maintain essential services of the available 1200 MW to 1400 MW.



Yadav said successive governments over the past three decades failed to pay attention to the power situation and no step was taken to set up new plants.



He said that the NDA government headed by the Chief Minister Nitish Kumar had taken note of the power crisis and undertaken expansion of thermal power plants at Kanti and Barauni, besides approving proposals for power projects in public and private sectors.



The power situation would improve by 2014 after commissioning of thermal power projects at Barh and the state would become power surplus by 2016 once the other proposed power plants became functional, he said.