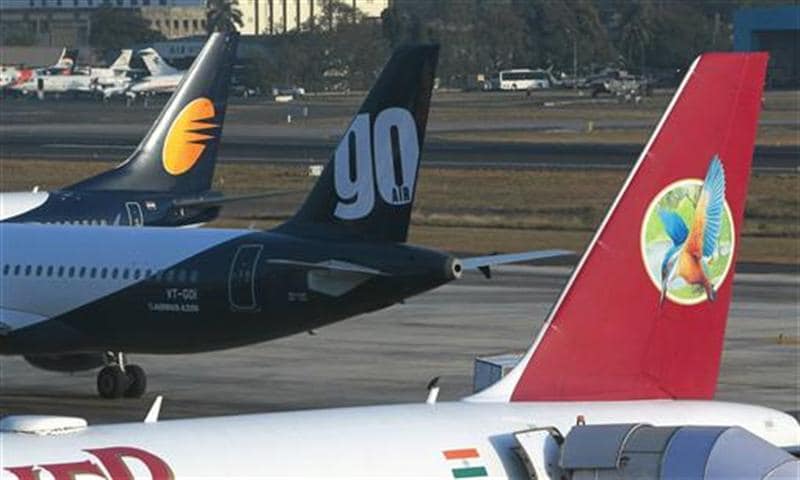 Mumbai: Anil Dhirubhai Ambani Group (ADAG) Chairman Anil Ambani has taken a huge cut in his total remuneration from his four main companies in 2011-12 to about Rs 5.5 crore, lower by nearly two-third from the previous year.

Mr Ambani's cumulative remuneration as chairman of these four companies — Reliance Communications (Rom), Reliance Power (R-Power), Reliance Infrastructure (R-Infra) and Reliance Capital (R-Cap) — stood at a little over Rs 17 crore in 2010-11. Mr Ambani does not take salary from any of these companies, but gets sitting fees for attending meetings of the boards and other committees. Besides, he is entitled to commission payable to directors, according to the rules of the respective companies.

According to the latest annual reports of these companies, Mr Ambani did not even take any commission from three companies — R-Power, R-Cap and Rcom — last financial year. At Rcom, Mr Ambani had waived his commission for 2009-10 and this was the third consecutive year in 2011-12, when he did not take any commission from this company. Industry experts say many top executives of Indian companies have volunteered for pay cuts, and even no salaries, in the past few years as talks of austerity measures has gained momentum amid adverse economic conditions. Among other leading industrialists, Sunil Bharti Mittal as Chairman and MD of Bharti Airtel took a 22 per cent pay cut with a total remuneration of Rs 21.3 crore in the last year.

IT giant Wipro's chief Azim Premji's remuneration also nearly halved to Rs 1.9 crore in 2011-12. Anil's elder brother Mukesh Ambani has capped his annual pay package as Reliance Industries Chairman at Rs 15 crore a year for four years now.

An analysis of remuneration details in the annual reports of ADAG companies shows that Anil Ambani was paid sitting fees of Rs 80,000 at R-Power, Rs 1 lakh each at R-Infra and R-Cap and Rs 2.6 lakh at RCom during 2011-12, resulting into a total of about Rs 5.4 lakh. At R-Infra also, Ambani's remuneration for 2011-12 included only sitting fees of Rs 1 lakh, while he did not get any payment towards salary and perquisites or commission for the year.