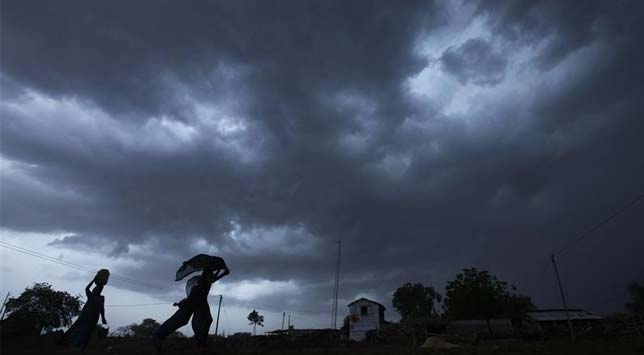 New Delhi: New finance minister P. Chidambaram has found support in ICICI Bank non-executive chairman K.V. Kamath, who said "the finance ministry is in good hands currently".



Kamath, who is also the chairman of IT major Infosys, was optimistic that the "economy will see a turnaround soon".





Prime Minister Manmohan Singh had, a day after temporarily taking charge of the finance ministry in the wake of then finance minister Pranab Mukherjee resigning to run for President, called for urgent steps to revive investor spirit in the country and directed the officials to "revive the animal spirit in the country's economy".



Chidambaram had been finance minister for four years during the United Progressive Alliance government's first outing in 2004.


Mr. Kamath also echoed the Reserve Bank's line, saying 'inflation should be on top of the agenda".



On Tuesday, RBI Governor D Subbarao had said that inflation continued to be sticky, and hiked its projection for wholesale inflation from 6.5 per cent to 7 per cent for fiscal 2013. The central bank also cut its economic growth projection to 6.5 per cent from 7.3 per cent.


However, Kamath declined from commenting on India's growth trajectory, saying "I don't want to speculate on growth forecasts just yet."


He also said that while inflation was the biggest worry, "The hypothesis of keeping interest rates high to tame inflation needs to be questioned."


"We need to find a new medicine to tame inflation (as) keeping interest rates high has not helped tame inflation," he said, pointing out that every other country has eased interest rates. "We need to look for an alternative."


India's central bank last cut its policy rate by a surprisingly high 50 basis points in April but has since held off on cutting rates, citing high inflation. At its monetary policy review on Tuesday, the RBI kept rates steady but cut the statutory liquidity ratio, or the portion of deposits banks must keep in government securities, by one percentage point to 23 per cent.


"(We) can play with interest rates to see if growth is stimulated," Kamath suggested, pointing out that consumption and investment in India have driven growth in India for 10 years.


"The consumer's affordability equation has been disturbed, that That equation has to be restored," he said.