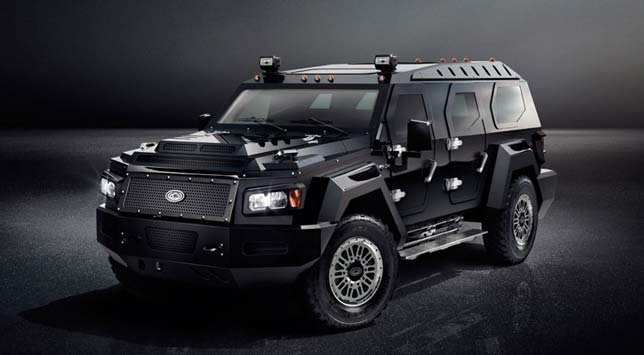 New Delhi: Employees of public sector banks have gone on two-day nationwide strike opposing banking sector reforms and outsourcing of non-core activities, affecting operations.

Several private sector banks, foreign banks and ATMs, however, continued to operate normally.

The strike call was given by the United Forum of Bank Unions (UFBU), an umbrella organisation of nine unions of employees and officers of PSU banks.

They are protesting against banking sector reforms and unilateral implementation of the Khandelwal committee report on human resources management in PSU banks.

"The strike is on since this morning. Nearly 10 lakh employees are participating in it. This includes 24 public-
sector banks, 12 private banks and 6 foreign banks," All India Bank Employees Association (AIBEA) General Secretary C H Venkatachalam told PTI.

He also said that ATM machines will work until they have the cash and thereafter those services will also be impacted.

The strike has been called against government's policies of liberalisation, privatisation and globalisation.

Bank unions are demanding stringent and effective measures to recover bad loans.

"Strike is going on normally, demonstration will start by 10-10.30 AM. All the nine unions are participating in the strike," said Rakesh Agarwal, General Secretary, SBI Officers Association.

Bank unions have been demanding pension revision, housing loan revision, 5-day working week and human resource related issues, Agarwal said.