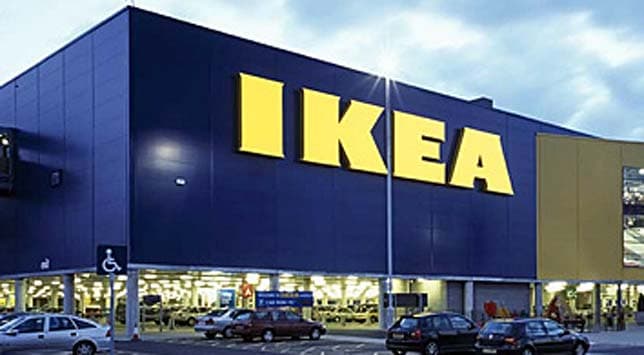 New Delhi: Looking to bolster its overseas foot prints, state-run Bharat Heavy Electricals is actively scouting for acquisition opportunities in Europe and the US.

At present, the company is executing as many as 24 contracts spread across 19 countries, including Afghanistan, Ethiopia, Indonesia, Sudan, Syria and Vietnam.

BHEL has said it is "actively pursuing acquisition opportunities in Europe and the USA" in the areas of core
technologies in energy sector, including renewables, transportation and transmission.

The efforts are aimed at gaining access to technology, global markets as well as securing global supply sources, BHEL said in its 2011-12 annual report.

The power equipment major, grappling with tough market conditions on the home turf, is also aiming to strengthen its presence in nuclear, renewable and water segments.

In the last fiscal, the company boosted its foot print in 21 countries. The products and services offered cover a range of areas such as thermal, hydro and gas-based turnkey power projects, transformers, photovoltaic equipment and switchgear.

Meanwhile, BHEL said that power sector would continue to remain major contributor in our top line with transportation and transmission emerging as next big business verticals.

Seen as a relief for domestic equipment makers including BHEL, the Cabinet recently approved the proposal to impose higher duty on imported power gear.

"This will partly offset the disadvantage faced by BHEL with respect to foreign competitors," the report said.

BHEL raked in a profit after tax of Rs 7,040 crore on a turnover of Rs 49,510 crore in the last financial year.