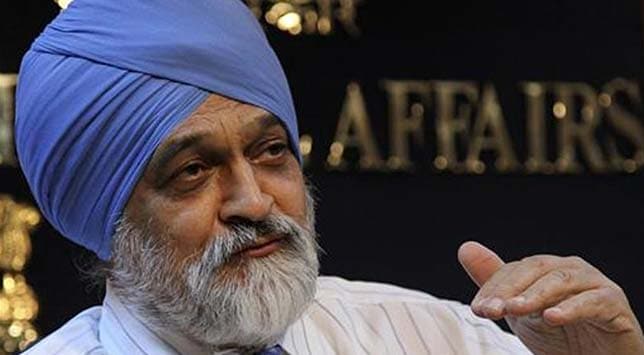 Tokyo: The power supply to as many as 19 states has crashed after three grids—the northern, eastern and north-eastern—tripped. The crisis was allegedly triggered after four states—Rajasthan, Haryana, Punjab and UP—drew much more than their assigned share of power. The northern grid went down first, followed by the eastern grid. Then, nearly 40 minutes later, the north-eastern grid tripped in a cascading effect.

The supply to Delhi at 1.30 pm was reduced to an all-time low of 40 MW against its demand of 4000 MW, bringing the capital to its knees. Power Minister Sushil Kumar Shinde said at 2.20 pm that he expects the power supply to return to normal within 90 minutes.

Metro services across Delhi have stopped, but the Kolkata metro is running normally. Upto 300 trains have reportedly been hit across the North. Shatbadis and Rajdhanis have been halted on their tracks.

The states hit today are: Haryana, Punjab, Rajasthan, J&K, Bihar, Odisha, Jharkhand, West Bengal, UP, Himachal Pradesh, Uttarakhand and Delhi.

100 MWs of emergency power is being provided to VVIP areas in the capital.

A massive outage yesterday—the worst in a decade—left 370 million people in seven states and Delhi without power for many hours. The crisis then was caused by a collapse of the northern grid. Metro trains in Delhi yesterday were affected by that huge blackout, causing chaos during the morning rush hour. 500 passenger trains and 1.5 lakh people using them were affected by delays and cancellations.

Power Minister Sushil Kumar Shinde said yesterday that a three-member committee would determine the cause of the crisis. He refused to confirm whether the outage was caused by state like UP and Haryana drawing more than their allotted share of power.