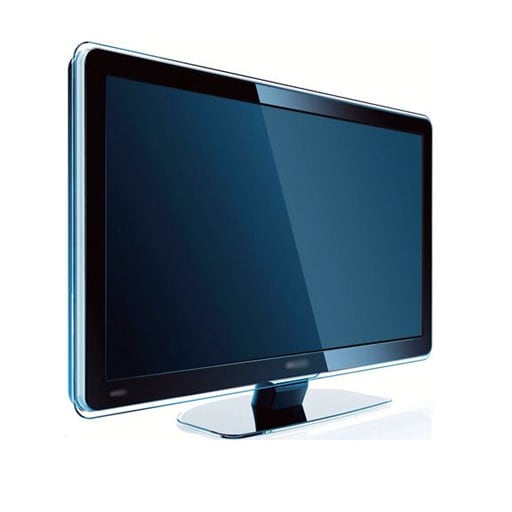 Mumbai: The Air Conditioner makers are feeling the heat of Excise duty hike in the Budget.



"Definitely an increase will be there from April. We are now checking how much to pass on to the consumer," Panasonic India sales and marketing director Manish Sharma told PTI.



"Anyway summer is delayed this year, impacting sales, and on top of this comes this duty hike. Overall, AC market may witness a de-growth of 20 percent next fiscal," he added.



The Finance Minister increased Excise duty to 12 percent from 10 percent.



Most of the industry players had recently increased AC prices. "The prices were revised by most manufacturers in January because of inflation and the energy efficiency labeling by about 10-15 percent. At this juncture, whether a 2 percent additional hike can be passed on or not will depend on how the inventory is planned and how the market is," Blue Star president for air-conditioning and refrigeration products group, B Thiagarajan, said.



"The increase in the counter veiling duty will also affect us. We have no room to absorb it, and it will have to be passed on to the consumers."



Blue Star may hike its prices by at least 1.75 percent, Thiagarajan said. "We have planned a modest growth of 15 per cent. Strictly speaking it should be 25 percent. We all have lowered our expectation."



Homegrown player Godrej Appliances said the excise duty hike is a cause for worry as it will severely dampen the sector that was badly mauled last year as well.



"We will have to increase our prices. There have been so many cost escalations that we haven't been able to pass on to consumers. We can't absorb it any more. With higher Excise duty coming in, I see an impact of Rs 450-500 per unit... effective from April," Godrej Appliances chief operating officer George Menezes told PTI.