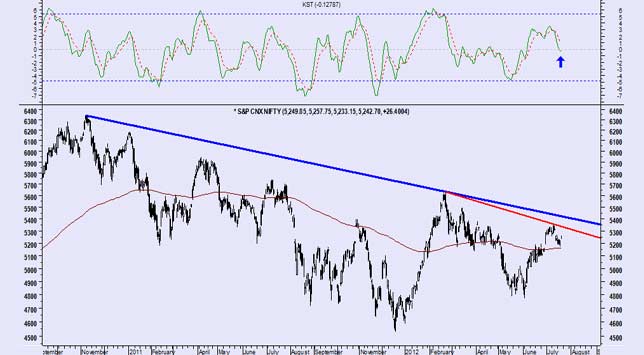 New Delhi: India's competition watchdog on Thursday approved the proposed acquisition of Thomas Cook India (TCIL) by Fairbridge Capital Mauritius (FCML).


"... (after) the assessment of the proposed combination, the Commission is of the opinion that the proposed combination is not likely to have an appreciable effect on the competition in India and therefore, the Commission hereby approves the proposed combination," the Competition Commission of India said in an order.


As per the share purchase agreement, FCML will acquire 16.34 crore fully-paid equity shares of TCIL, or 76.81 per cent of the issued and paid up share capital, it said. "...as per the SPA, FCML has also made a public announcement of an open offer under the relevant provisions of the Securities and Exchange Board of India (substantial acquisition of shares and takeovers) regulation, 2011," it added.


TCIL, a part of international leisure travel firm Thomas Cook Group (TCG), provides travel and foreign exchange services. FCML is a Mauritius-based financial services company.


CCI said neither FCML or any of its subsidiaries are engaged in the business of providing similar or identical or substituent services in India, in which TCIL is engaged.


Shares of TCIL closed at Rs 64.95 each on the Bombay Stock Exchange, today, up 0.08 per cent from the previous close.