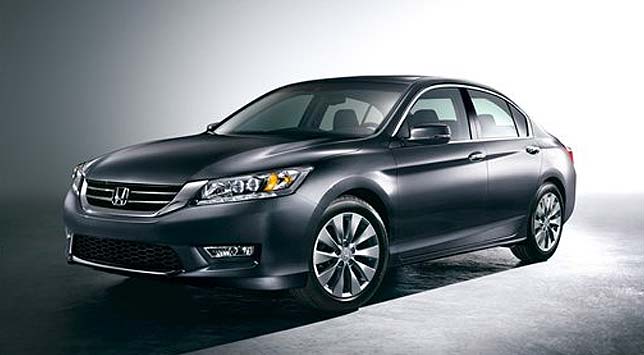 New Delhi: Reserve Bank Deputy Governor Subir Gokarn on Saturday said that the economic growth of the country has been characterised by the variability of the industrial sector's performance.



"Experience of high and low economic growth phase in the Indian context is typically characterised by the variability of the industrial sector although relatively it has a small share," Gokarn said.



Addressing the seventh annual international conference on public policy and management organised by the Indian Institute Management Bangalore, he referred to the "dream run" of high economic growth during 2003-2008, and said the main driver during the period was acceleration in industrial output.



He said the services sector has not shown a great deal of variability over time and its growth had remained fairly constant and stable.



On the agriculture front, he said: "We had a huge protein shock in 2009-10....That was mainly on account of a very sharp increase in pulse prices because of the consequent of monsoon performance of 2009. We are in a similar monsoon situation now. And so the risk of pulse prices accelerating is high right now".



He added that cereal prices have not played a very important role in food inflation in the last few years.