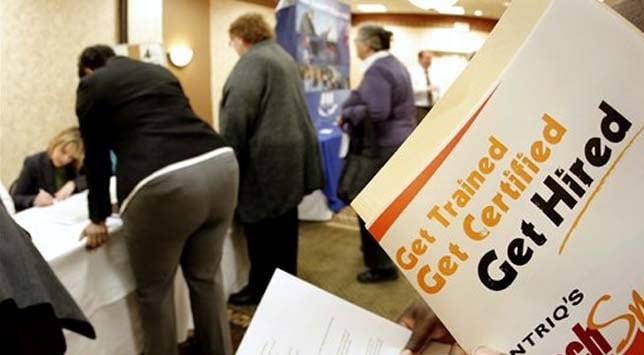 New Delhi: Kaushik Basu, chief economic adviser to the government, has said that the Reserve Bank of India should ease monetary policy in order to boost growth, echoing the opinions of many bankers and analysts who expect the central bank to trim the repo rate by 25 basis points in its monetary policy review on June 18.

Basu said the economy is likely to grow at 7.6 per cent for this financial year, much higher than the estimates released by analysts and brokerages.

Rating agency Crisil had earlier this week lowered India's economic growth projection to 6.5 per cent for the current fiscal from an earlier forecast of 7 per cent in view of global economic concerns and muted domestic investment demand.

India's fourth quarter GDP growth had slumped to 5.3 per cent cent as the manufacturing sector shrank and a fall in the rupee to a record low suggests the economy remains under pressure in the current quarter.

Basu said he expects headline inflation—which stood at 7.1% in the first fourth months of this year against 9.5% in calendar year 2011—to remain below 7 per cent for this fiscal year.

Highlighting the impact of the ongoing euro zone crisis on the Indian economy, Basu warned that India should brace for a fiscal problem never seen before.