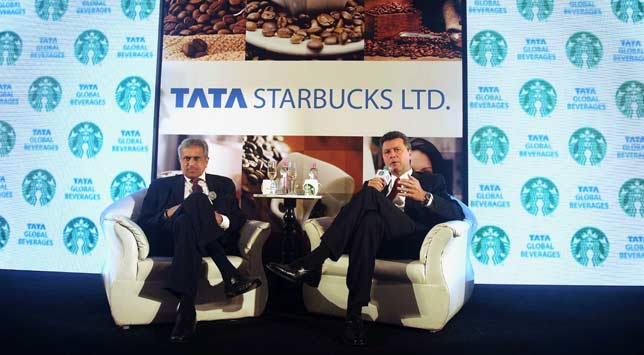 New Delhi: The Fertiliser Ministry has opposed the Petroleum Ministry's proposal to cut supply of cheap natural gas to potassic and phosphatic (P&K) fertiliser plants.



According to the Fertiliser Ministry, cancellation of cheaper gas allocation could lead to closure of the plants and increase dependence on imports.


"In case domestic gas is not available to P&K plants, they will be forced to buy gas at spot prices of about $16-18 per million metric British thermal units (MMBTU), which could lead to high input costs," Fertiliser Ministry said in a note to the Petroleum Ministry.


In December last year, the Oil Ministry proposed in a note to the Empowered Group of Ministers (EGoM) headed by Finance Minister Pranab Mukherjee that "future gas allocations be made only to urea fertiliser plants" as gas allocation to urea has been accorded top priority.


The note said supply of cheap gas to phosphatic and potassic (P&K) fertiliser producers should be stopped since the government pays them a fixed subsidy and "cheaper input gas does not lead to a lower subsidy burden on the government".


The subsidy bill during the current fiscal is expected to overshoot the Budget estimate by over Rs 1 lakh crore. The government has already announced its intent to borrow an additional Rs 90,000 crore to bridge the revenue-expenditure
gap.


The Fertiliser Ministry has supported the comments made by industry body Fertiliser Association of India (FAI) on the implications of cutting supply of cheap natural gas to P&K units.


FAI, in a letter written to the Fertiliser Ministry earlier this month, had said that curtailing the allocation of gas at a reasonable rate may result in high international prices of ammonia, an important component of P&K fertilisers, leading to a rise in input costs, which could lead to closure of fertiliser plants.