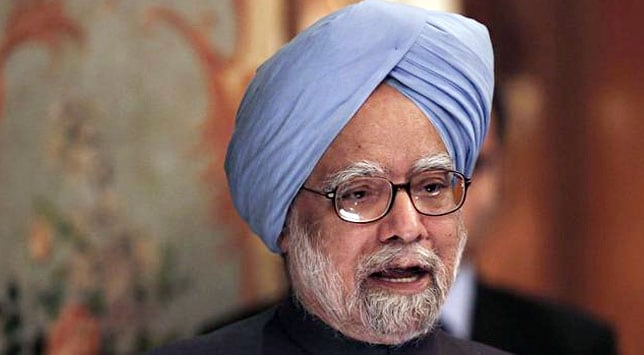 New Delhi: Stock markets continued to see outflows in June with overseas investors pulling out Rs 231 crore from equities so far this month, amid concerns over domestic economic growth and a depreciating rupee.



During June 1-22, foreign institutional investors (FIIs) made gross purchase of equities worth Rs 34,601.20 crore and sold shares valued at Rs 34,832.50 crore -- a net outflow of Rs 231.40 crore, according to the data available with market regulator Sebi.



FIIs had pulled out Rs 347 crore from the equity market in May and Rs 1,109 crore in April.



Market experts attributed the outflow to a slew of reasons such as the depreciating rupee, slowing economic growth, high fiscal and current account deficit as well as lack of momentum in economic reforms.



"Foreign investors are staying away from the Indian equity market due to weakness in rupee, which fell to a record low of 57.37 to the US dollar on Friday," a stock broker said. He pointed out that investors in India are in need of more policy action than liquidity infusion at the moment.



The latest official figure showed that in 2011-12, the country's GDP growth had dropped to 9-year low of 6.5 per cent. The growth in the January-March quarter was only 5.3 per cent, lower than the economist projections.



Additionally, IIP (Index of Industrial Production) data showed meagre output growth of 0.1 per cent in April. India's inflation rate is over 7 per cent, and the fiscal deficit has been allowed to swell to 5.9 per cent of GDP due to a raft of subsidies.



In June, while foreign investors took out a total of Rs 231.40 crore from stocks, they seem to have gone bullish on the debt market pouring in Rs 2,008.50 crore. This takes the collective net investment into stocks and bonds to Rs 1,777 crore during the period.



The BSE 30-scrip benchmark Sensex, however, ended nearly five per cent higher so far this month to close at 16,972.51 on Friday.



In the first three months this year, FIIs pumped in huge capital into the equity markets, while the next two months of the second quarter saw them pull out funds from the country.



During January-March, FIIs had invested a record Rs 43,951 crore, but in the next two months they withdrew a total of Rs 1,456 crore.



After taking the latest withdrawals into account, FIIs have made an investment of Rs 42,263crore into the equity market so far this year and Rs 21,188 crore into the debt market during the same period.



As on June 22, the number of registered FIIs in the country stood at 1,758 and total number of sub-accounts were 6,360 during the same period.