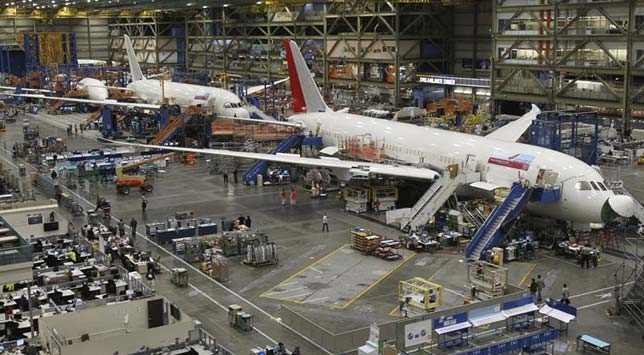 New Delhi: The finance ministry will work this weekend, apparently reflecting new finance minister P. Chidambaram's plans to quickly firm up measures to tackle the current economic situation.

It will be business as usual for the entire staff on Saturday and officers above joint secretary rank will attend office on Sunday as well.

Chidambaram, considered a hard task-master, took charge of the ministry on August 1 after a gap of about four years. He was the finance minister of India during 2004 to 2008.

The re-entry of Chidambaram comes at a time when the Indian economy is threatened by deficient monsoon putting pressure on already high food inflation.

Besides, the other issues that the ministry has to tackle on an urgent basis include slowing industrial output, subdued exports, rising fiscal deficit and declining investor confidence.

Planning Commission deputy chairman Montek Singh Ahluwalia has already indicated that deficient monsoon is likely to pull down the economic growth in the current fiscal to about 6 per cent, down from 6.5 per cent a year ago.

"If we factor in that agriculture which would not be strong...(growth) would be closer to 6 per cent. I don't think we have sufficiently strong industrial turn around yet", he said.

As regards 2012-13, the Reserve Bank has recently lowered the growth projection to 6.5 per cent from 7.3 per cent in wake of deficient monsoon and global economic problems.