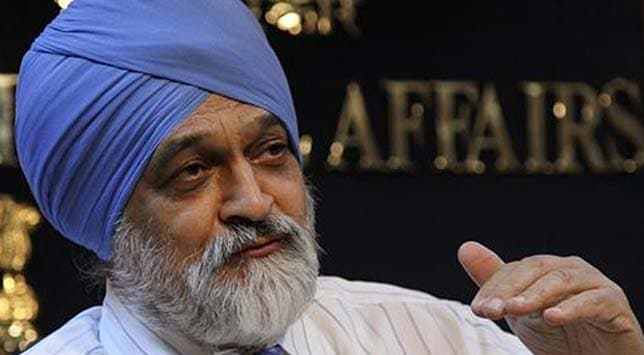 New Delhi: Reviving investment sentiment in the face of flagging growth is India's top priority, C. Rangarajan, chairman of the Prime Minister's Economic Advisory Council, has said, adding that the main aim for government will be to take policy decisions that will help clear the uncertainty prevailing in the economy. Watch video

Speaking to NDTV on a wide range of issues, Mr. Rangarajan blamed "pre-occupation with domestic politics" for the poor state of India's economic affairs, and called for building political consensus in order to move forward on key reform-oriented policy decisions, such as FDI in multi-brand retail.

Mr. Rangarajan also clarified that the main aim of getting the GAAR norms in place was to remove uncertainty prevailing over foreign investments and not add to the confusion and curb investments. Clarifications on GAAR have led to foreign investments drying up.

GAAR, or General Anti-Avoidance Rules, which was announced in the Union Budget, aims to target tax evaders, partly by stopping Indian companies and investors from routing investments through Mauritius or other tax havens for the sole purpose of avoiding taxes.

Addressing the low growth phase India is undergoing, Mr. Rangarajan said that the GDP was likely to expand by 7 per cent this financial year.

India's annual GDP growth slumped in the January-March quarter to a nine-year low of 5.3 per cent as the manufacturing sector shrank and a fall in the rupee to a record low suggested that the economy remained under pressure. For the fiscal, GDP grew 6.5 per cent to the end of March 2012.

Mr. Rangarajan also reiterated on the need to cut subsidies on diesel and other subsidized fuels to try and keep fiscal deficit at 5.1 per cent of the GDP. He said that while he said he favoured decontrol of diesel prices, dual pricing of the fuel was difficult. "…we must build up a political consensus for good economics. Subsidies have been growing. We cannot trifle with food subsidies....but there is scope of reducing subsidies on fuel and fertilisers," he had said last month.