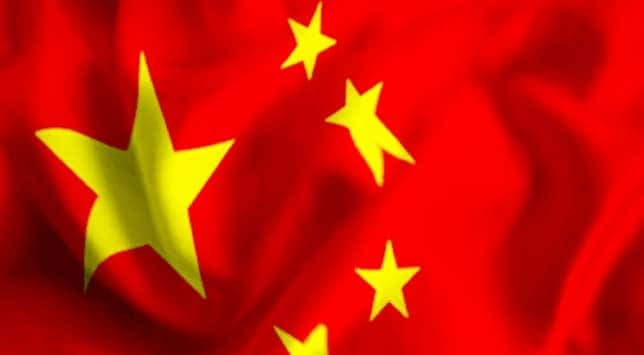 New Delhi: The government may approach the Supreme Court for an extension of its August 31 deadline for the auction of telecom spectrum even as the reconstituted EGoM held its first meeting to decide on pricing of airwaves.



Telecom regulator TRAI, which made a presentation before the EGoM, said that an impact of its proposed sale price will be higher in metros.



The reconstituted Empowered Group of Ministers headed by Home Minister P Chidambaram deliberated on auction modalities for nearly three hours today but could not reach finality on the minimum or base price to be set for sale of airwaves.



Sources said that the EGoM was of the view that the auction of spectrum is unlikely to be completed in the remaining 50 days to the August 31 deadline and an extension will be required.



In this regard, the government will approach the apex court, they said. TRAI said that the impact of its proposed minimum price of Rs 3,622 crore per unit of spectrum (MHz) on mobile phone call rates will be 15-30 paisa per minute in metros while in most other places it would be at least 15 paisa.



The impact suggested by Telecom Regulatory Authority of India (TRAI) is less than 100 per cent hike in call rates claimed by the operators. The panel decided to approach the apex court to update it on the status of auction after finalising some parameters for auction, Telecom Minister Kapil Sibal said.



"We are moving as quickly as we can and we want to go to Supreme Court to demonstrate to them that as far as we are concerned we are ready with everything and some timeline that we have indicated in our meeting will be met," he said.



Sibal said that the government will try its best to adhere to timeline given by the Supreme Court. While the EGoM deferred decision on bidders making staggered payment for purchase of auction, it decided that airwaves can be mortgaged to raise finance.