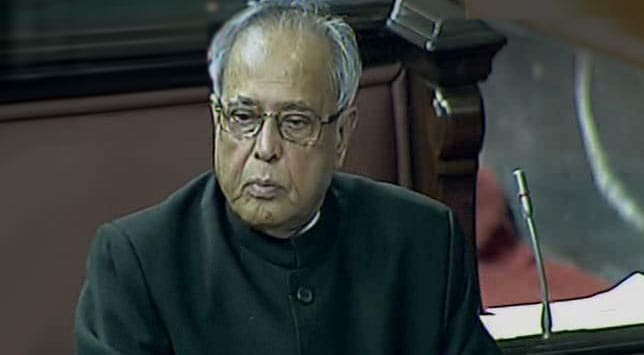 Mumbai: Finance Minister Pranab Mukherjee said the government would extend a helping hand to the corporate sector to fulfill the ambition of attaining high GDP and an inclusive growth.



"The new Companies Bill has brought new changes in tune with the state of the economy at this point of time. The government is willing and ready to extend helping hand to the corporate sector because the corporate sector has a major role to play in meeting our ambition of high GDP and inclusive growth," Mukherjee said at a FICCI seminar.



Calling for mopping up of more resources from the equity market, Mukherjee said, "One point which should be stressed is to enhance confidence of retail investors in equity and corporate governance. We will have to inject confidence into the minds of investors that their investments are safe."



He said that given the current savings rate of the economy at 33 per cent and assuming that the entire domestic household savings did not leave investible surplus in the hands of the savers, then the percentage of investment in equity was not proportionate but more.



"If we can have that, then more resources can be mobilized from the domestic market", he said.