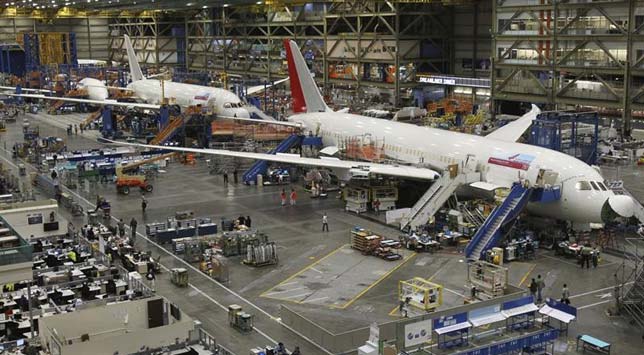 New York: The Cabinet Committee on Economic Affairs on Friday approved the compensation package for the delayed delivery of Dreamliner aircraft for Air India.

The state-run airline will be allowed to take delivery of 27 Boeing 787, or the Dreamliner, after signing a 'delay compensation settlement agreement'.

Air India was initially supposed to get the delivery of the aircraft between September 2008 and October 2011. However, due to design and production delays at Boeing, the delivery could not be made on time.

Air India was to be the first non-Japanese carrier to take possession of the long-haul plane, whose carbon-composite construction makes it more fuel-efficient than earlier models.

The issue relating to compensation for failure to meet performance guarantees has been delinked from the delay compensation settlement agreement, and shall be negotiated separately by an empowered group of officers after actual evaluation of the performance of the delivered/inducted aircraft.

The Ministry of Law and Justice would examine and endorse the enabling legal provisions/aspects of the negotiations.