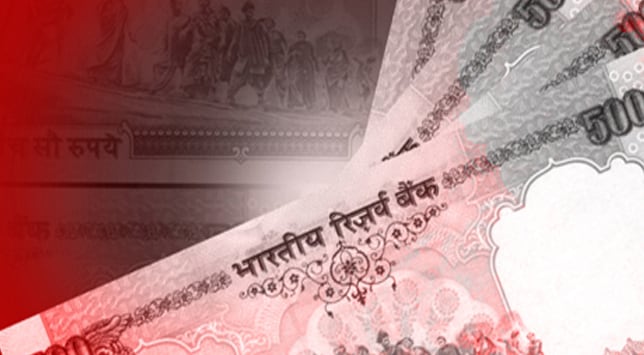 Mumbai: Students enrolling in courses like software, retail and fashion may pay lesser fee as the government plans to waive service tax levied on skill development providers in the budget for 2012-13.



The demand to do away with service tax on skill development bodies was submitted as a part of pre-budget representation made by training providers including the government-promoted National Skill Development Council (NSDC).



The issue was also discussed at the meeting of the National Council on Skill Development chaired by Prime Minister Manmohan Singh recently, sources in the know of the matter told PTI.



They said the government would "favourably" consider the proposal and some announcements could be made in the budget for next fiscal, to be unveiled some time in March.



"If there is a service tax exemption (for NSDC and other training providers) it would help bring down fees for skill training programmes and thereby benefit students who wish to enroll for such courses," Dilip Chenoy, Managing Director of NSDC said.



It would incentivise more students to enroll for skill development that will go a long way in securing employment, he added.



The studies in this regard indicate that India will be needing around 26 crore skilled people by 2018 and around 34 crore by 2022.



While addressing the Council, the Prime Minister had asked the Ministries to design their skill development initiatives in the next fiscal with focus on sectors like infrastructure, real estate, auto, textile, health care, retail and logistics.



He also said efforts should be made keeping in mind the interest of SC, ST, backward classes, minorities, women and people with disabilities.



Singh also directed the Ministries to scale up skill development programmes substantially in the 12th Plan (2012-17).