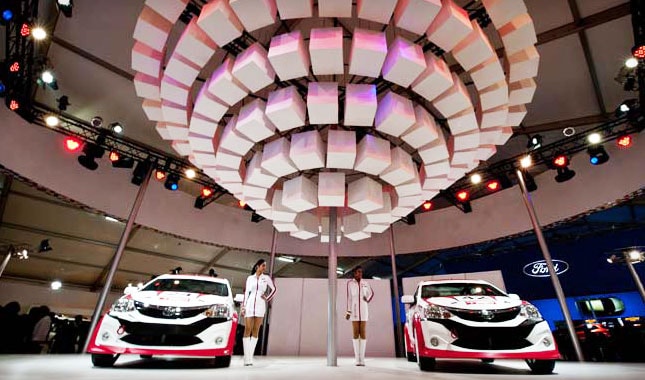 New Delhi: Germany's Henkel AG is planning to consolidate its operations in India with an eye to achieve a turnover of Rs 1,500 crore in the next five years.



The company, which had sold its consumer products business to Jyothy Laboratories last year, currently has interests in adhesives and cosmetics segment in India.



"Our India business is doing well. It is growing fast but it is fragmented and requires consolidation and stabilization," Henkel Group India President Jeremy Hunter told PTI.



The firm that has ten relatively small factories has formed a strategic team to look at evolving market dynamics and likely trends in the market and to advise accordingly.



"How can we make them (factories) into few bigger ones in the next 3-5 years is what we are looking at," Hunter said.



Henkel is looking to invest 'heavily' in the country, which could also include setting up of new manufacturing facilities, Hunter added, without disclosing details.



"After getting inputs from the consultants, who will give their inputs in the next 6-12 months, we are going decide on the future course," he said.



When asked about the revenues expectations in the next 5 years from the Indian market, Hunter said: "We are aiming at Rs 1,500 crore revenues from India operations."



Currently the Indian operations generated more than Rs 1,000 crore, he added.



The company, which is a leader in adhesives and sealants, sells its products in diverse segments, including manufacturing, electronics, automotive and aerospace.



Giving a breakup of the company's business in the country, Hunter said 95 per cent of the revenues comes from adhesives segments with the rest 5 per cent from cosmetics vertical.



In the adhesives segment, automotive segment accounts for 50 per cent of the overall revenues while the remaining 50 per cent comes from diverse segments including appliances, shoes and packaging, Hunter added.



Henkel currently sells its adhesives to all the leading auto manufacturers in the country including Maruti Suzuki, Hyundai, Tata Motors and Toyota.