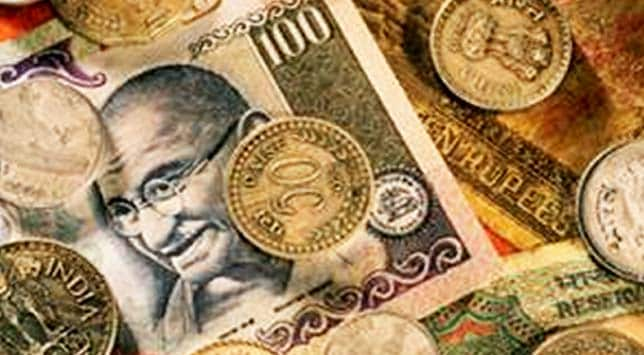 Mumbai: Majority of women surveyed said they are struggling with their household budget and finding it difficult to cope with the increasing cost of living, industry body Assocham has said.



About 70 per cent of women said higher service tax rate would lead to essential services including phone connections, becoming costlier and affecting their household budget, the Assocham survey said.



"Hike in excise duty will impact the day-to-day life of the common man," it said adding this could lead to higher expenses than the actual earnings of an individual.



In the Union Budget 2012-13, Finance Minister Pranab Mukherjee had announced hike in excise duty and services tax to 12 per cent from 10 per cent.



"Majority of middle and lower income groups have indicated that they are finding ways to cut back spending with hike in prices of goods," Assocham Secretary General D S Rawat said quoting the survey.



The chamber surveyed respondents in different cities including Delhi, Mumbai, Kolkata and Pune.