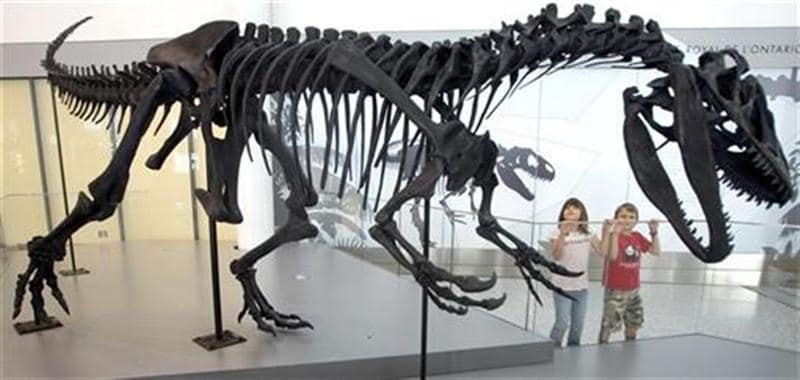 New Delhi: The International Monetary Fund on Monday cut India's economic growth forecast to 6.5 per cent, down from its April projection of 7.2 per cent.


It also lowered its global forecast for the financial year 2013 to 3.9 per cent from 4.1 per cent, indicating that there are harder times ahead for economies around the globe.



"Growth momentum has also slowed in various emerging market economies, notably Brazil, China, and India. This partly reflects a weaker external environment, but domestic demand has also decelerated sharply in response to capacity constraints and policy tightening over the past year," IMF said in in an update to its World Economic Outlook, first released in April.



India's growth has already been slowing, and fell to 6.5 per cent for the financial year ended March 2012, after hitting a nine-year low of 5.3 per cent in the March quarter. Last month, the World Bank forecast that India's gross domestic product would grow at a rate of 6.9 per cent.



"Many emerging market economies have also been hit by increases in investor risk aversion and perceived growth uncertainty, which have led not only to equity price declines, but also to capital outflows and currency depreciation," the IMF added in its statement.



In India, at least, a combination of economic policies and the lack of any meaningful second-generation reforms, have left investors cautious about India's long-term viability as an investment destination.



Foreign direct investment in key sectors such as retail, insurance, aviation and pensions have been stalled, largely due to political opposition, particularly in retail. Most Indian political parties fear that allowing FDI in retail will turn small traders and businessmen, who are currently the backbone of India's retail market and constitute a sizeable vote bank, will turn against them in the national elections that are due two years from now.


A controversial retrospective law introduced by former Finance Minister Pranab Mukherjee has now made it mandatory for all overseas deals involving Indian assets to come under the ambit of capital gains tax. The most high profile of such deals has been Vodafone Group's 2007 acquisition of Hutchison Essar's telecom operations; the Indian tax department is claiming about Rs 20,000 in tax, interest and penalties.


The Indian Supreme Court had earlier ruled in Vodafone's favour, but the amendment has made it all but certain that future deals – and a handful of earlier ones, too – will come under the tax scanner. Foreign investor, as a consequence, as waiting to see what the Prime Minister, who took charge of the Finance Ministry last month, will do about the new tax law


Similarly, a new law aimed at tightening tax loopholes in foreign investment flows, called the General Anti-Avoidance Rules (GAAR), has also left foreign institutional investors (FIIs) confused about whether the new law, which also aims to block black money from flowing back into the Indian financial system, would apply to them. The Prime Minister's Office (PMO) last week said it would shortly issue explanatory notes on the application of GAAR and that it would only come into effect starting April 2013.



The ruling United Progressive Alliance government, now in its second five-year term, has seen growth fall to below seven per cent. Gross domestic product growth for the fiscal year ending March 2012 came in at a paltry 6.5 per cent, lower than the expected 7-7.5 per cent and well below the 8.4 per cent of last year.



Other economic indicators have also been contributing to the overall gloom spread by a US economy that has faltered in its recovering, and a euro zone crisis that has affected the rest of the world.


The Indian rupee has fallen sharply since the beginning of the current fiscal, reaching a lifetime low of 57.33 on June 22. Inflation in June continued to be high at 7.23 per cent, making it unlikely that the RBI would cut interest rates. India Inc has been calling for more rate cuts, saying the high rate regime is hurting its ability to invest and create jobs.


On Monday evening, RBI Governor signaled that the central bank was unlikely to cut rates at its end-of-July policy review, saying inflation was "way above desired RBI's threshold levels".



On Sunday, US President Barack Obama called on India to press ahead with "difficult" economic reforms, saying US businesses were concerned about the investment climate.


He also pointed out that India's slower growth is a reflection of the larger slowdown in the global economy, but conceded the economy "continues to grow at an impressive rate".