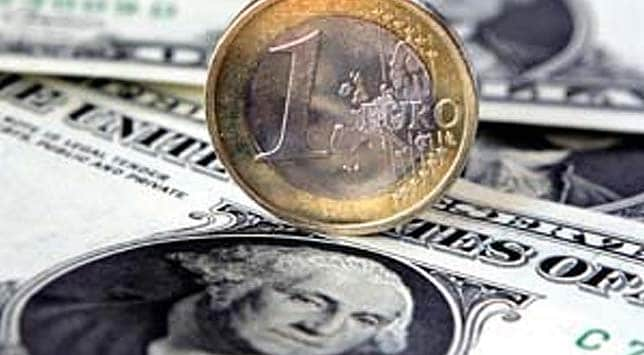 Mumbai: India Inc raised over $ 4.46bn from overseas markets in December through external commercial borrowings and foreign currency convertible bonds.



Companies had raised $ 1.58 bn in November 2011 through the ECB and FCCB routes. This is the highest since March 2011.



According to experts, the huge jump in the numbers is on account of high domestic interest rates and cheaper fund
raising options abroad.



Around 90 companies raised around $ 2.70 bn for various projects through the automatic route in December which
does not require approval from the Reserve Bank of India (RBI) or the government.



Under the approval route in December, Sasan Power raised around $ 1.76 bn in two tranches for its projects,
according to the RBI data.



Samalkot Power raised $ 587.78 million through ECBs under the automatic route for its power projects.


Public sector giant Indian Oil Corporation mopped up $ 250 m for import of capital goods through ECBs.


Similarly, Sistema Shyam Teleservices raised $ 230 m for refinancing of old loans.



Corporates, registered under the Companies Act, 1956,were earlier allowed to access ECBs of up to $ 500 m in a financial year under the automatic route. However, in September last year, the government raised the limit of external borrowings with tenure of 5 years or more under the automatic route to $ 750 m.



For the services sector, the ECB limit under the automatic route was doubled to $ 200 million and for non-government organisations or NGOs from $ 5 m to $ 10 m.



ECBs not covered by the automatic route are considered under the approval route on a case-by-case basis by RBI.


ECBs are used as an additional source of funding by Indian corporates to augment resources available domestically. FCCBs are also governed by norms similar to ECBs. Other major fund raisers in December included Idea Cellular which raised USD 140 million for its rupee expenditure.