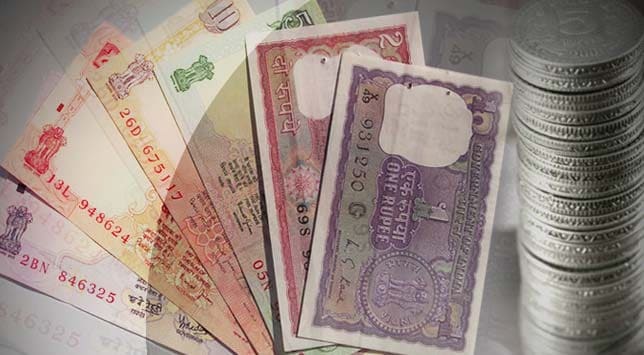 New Delhi: The country's business climate seems to be improving as latest trends especially in demand for cement and aluminium indicate early signs of revival, says a report.

The BluFin Business Cycle Indicator (BCI)--that reflects various macroeconomic trends on a monthly basis - rose to 157.3 in August, slightly higher than 156.8 recorded in July.

This is also the first monthly increase since March 2012.

"While most of the BCI components still remain significantly weak, improvements seen in some of components could be pointing towards early signs of moderation in the intensity of the slowdown.

"A bottoming out by end of this year cannot be completely ruled out," financial information provider BluFin said on Thursday.

The latest BCI - designed to ascertain turns in the business cycle - readings come at a time when the Indian economy is slowing down amid a host of issues, including global uncertainties and high inflation.

Though growth rates are very low, a moderate monthly improvement and a continuous y-o-y growth points out to an early evidence of the business cycle to be healing, BluFin said in a statement.

The index takes into account five broad areas - capital markets, foreign trade, policy, real economy and survey.

Going by August readings, there have been early signs of improvement in demand and supply parameters of real economy components such as some key intermediate goods like aluminium, rubber and cement, BluFin said.

Sam Thomas, BluFin Director of Research and Development, said the results in August are encouraging.

"We are seeing cyclical dynamics suggesting that economy is continuing to heal and we are encouraged to note healing process has been in place for three straight months now. We hope this would continue in months to follow," he noted.

However, "we are concerned over failure of monsoons and its potential spill over effects on food inflation," he added.

According to BluFin, country's trade deficit has shown some year-on-year improvement, recently.

On the other hand, the capital market components of BCI continue to be weak with equity markets still in the red and high gold prices internationally.

Within the external sector, import traffic has been on the decline, especially that of iron ore, the statement said.

On the fiscal policy front, non plan expenditure consolidation has been in place for some time now and revenue earnings are growing at a steady rate. This would help in better management of the gaping fiscal deficit.

BluFin said that backed by appropriate fiscal policy actions, there is a good probability of the economic growth to accelerate by early next year.