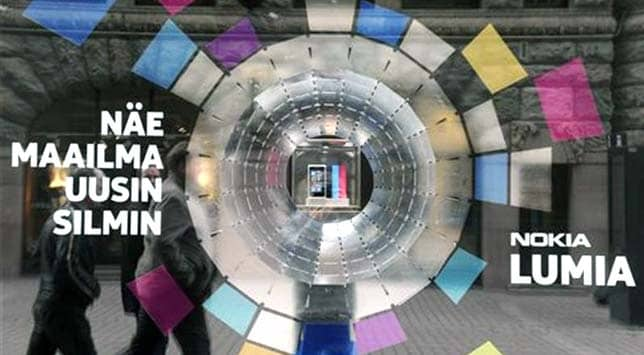 Helsinki
: India's index of industrial production (IIP), a key measure of industrial output, grew at 2.4 per cent in May 2012 from the same period in the past fiscal, against expectations of 1.8 per cent, suggesting only a modest growth in supply parameters.
The rate of IIP growth is higher than the (-) 0.9 per cent in April, a number that was revised downwards from the earlier 0.1 per cent.
A Thomson Reuters poll had suggested an increase ranging between no growth at all and 4.8 per cent. The forecast is well below the average of around 9 percent annual growth in industrial output each month before Asia's third largest economy began to slow down in the second half of 2011.
Experts welcome the rise, but said it would do little to change the mind of the Reserve Bank of India, which has resisted cutting interest rates in the face of stubbornly high inflation. "
The room to cut rates is limited because the slowdown is supply-driven, and it will not help much to ease policy rates," said Leif Eskesen, chief economist for India and ASEAN at HSBC.
The central bank is scheduled to have its next policy review at the end of this month; wholesale inflation numbers, which are used by the RBI as one of the factors in its monetary policymaking, are due next week.
Capital goods output fell to a negative 7.7 per cent. Consumer goods, on the other hand, grew at a more robust 4.3 per cent, driven by a 9.3 per cent surge in durables and a niggardly 0.1 per cent growth in non-durables.
Capital goods, a key investment indicator, has risen only once in the last eight months, the biggest drag on the overall index. The lack of growth in capital goods, such as mhinery and equipment that are key inputs for industry, suggests that companies are wary of making investments in high-interest, uncertain economic climate.
Core sector growth, comprising eight key industries that are the primary drivers of industry, grew 3.8 per cent in May, only slightly more than the 3.1 per cent in April. Key areas such as mining, manufacturing and electricity grew at (-)0.9, 2.5 and 5.9 per cent, respectively. The mining sector, in particular, has been hit by judicial directives banning mining in a number of states due to the high incidence of illegal extraction.
Manufacturing showed some promise of an uptick as 12 out of 22 industry groups showed positive growth in May. Machinery and equipment grew 13.7 per cent while facbricated metal products grew 12.6 per cent. However, electric machinery and apparatus, which are increasingly the industrial norm were a dampener at (-) 28.6 per cent, clearly reflecting industry's reluctance to pour money into capacity.
The slow growth in the core sector was largely on account of a contraction in half of the industries in that index. Core sector growth also belied a steady HSBC Purchasing Managers' Index (PMI), which maintained its position in May, even though PMI trends do not necessarily translate into IIP growth. The index has remained above the 50-mark that divides growth from contraction for more than three years.
The core sector comprises key infrastructure industries of coal, crude oil, natural gas, refinery products, fertilisers, steel, cement and electricity, and accounts for about 38 per cent of overall industrial output. Trends in infrastructure data are typically reflected in the core sector's headline number.
The numbers suggest that the economy will continue to grow at a more leisurely pace than the 8 per cent and more it had seen in the past two financial years. In the financial year ending March 2012, India's economy clocked a 6.5 per cent rate of growth, dragged down by a nine-year low of 5.3 per cent in the March quarter.
While that is more than what most developed nations can boast of, the slower pace of growth is ominous for the Indian economy, which continues to struggle with a high fiscal deficit, waning global investor interest, a high interest rate regime, and indecisiveness at the highest levels of government that has prevented key economic reforms from being carried out.
The Year So Far: IIP in calendar 2012
May 2.4
April (0.9)
March (3.5)
February 4.1
January 2012 (revised) 1.1%
(With inputs from Thomson Reuters 2012)