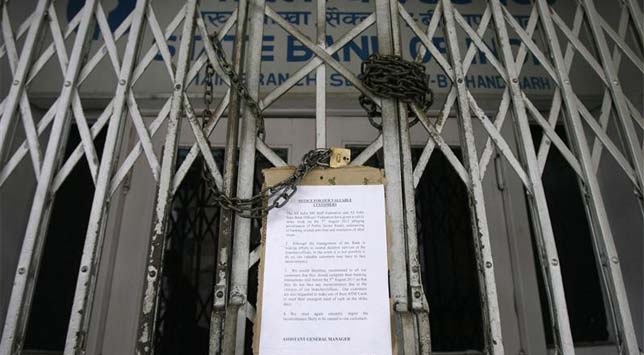 New York: Efforts are being taken to create a system that would allow the conversion of leasehold properties into freehold over the internet, sparing people the pain of running from pillar to post, Urban Development Minister Kamal Nath said on Tuesday.



"I am trying now, this is another problem which people have is how to change something from leasehold into freehold," Nath said while speaking at a function organised by the Indian Chamber of Commerce.



The minister said that he had asked his officers in the Urban Development Ministry as to why people could not get the process done on the internet.



"I asked them why should they come to office, come here go there and all this. It should all happen on the internet and the regulation, if you are following, a lot of people come, no problem but yet they are struggling. Going here, going there trying to convert leasehold into free hold," Nath said.



He said that his Ministry is now trying to find ways to ease this process and added these were the reforms that were needed to improve the mood in the country.



"I think these are the big ticket items which look very small but are real irritants and real impediments to the mood in the country. We are still functioning in some of the laws and regulatory framework which are pre-liberalisation (period)," Nath said.



"In Delhi, we have a multiplicity of organisations, the DDA, the MCD each one doing its own bit. I think that it where the focus should be. It's not FDI or big liberalisation or this or that...it is these items which need to be addressed by a series of measures," he added.