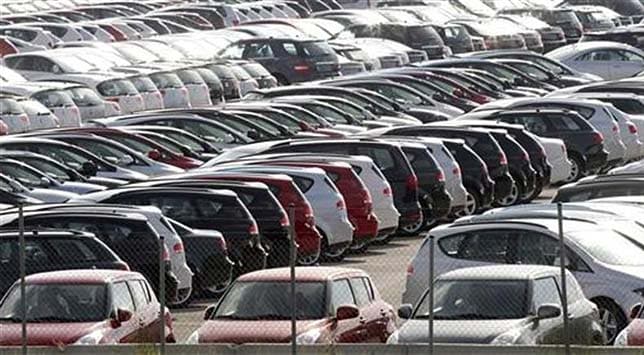 Hyderabad: Sectoral regulator Irda has asked the Life Insurance Council to design a single insurance product that will cover life as well as non-life.

"It will be a single product. Basically, it is a product to protect life and also against personal accidents. It protects against the loss of assets—cattle, vehicles," the Insurance Regulatory and Development Authority (Irda) chairman J Hari Narayan said on Tuesday.

"The idea was referred to the life council. Supposing we have only one type of product, will that reduce cost and make it more efficiently distributed. That is something these people will have to study and come out with," he added.

Speaking on the sidelines of a national conference organized by Assocham on 'Financial Inclusion Integrating Insurance into Total Package', he said it has come to their notice that microfinance institutions were asking for a high service charge on the sale of micro-insurance products.

"The whole question of bundling of insurance with other products is a major issue, not just in India but internationally. So we are also studying this why to allow this kind of bundling. We need to examine the implications further. Then only we will be able to come out with regulatory intervention," he said.

He said the council was asked to look into the issue of creating lead insurers in-line with lead bankers for serving insurance products.