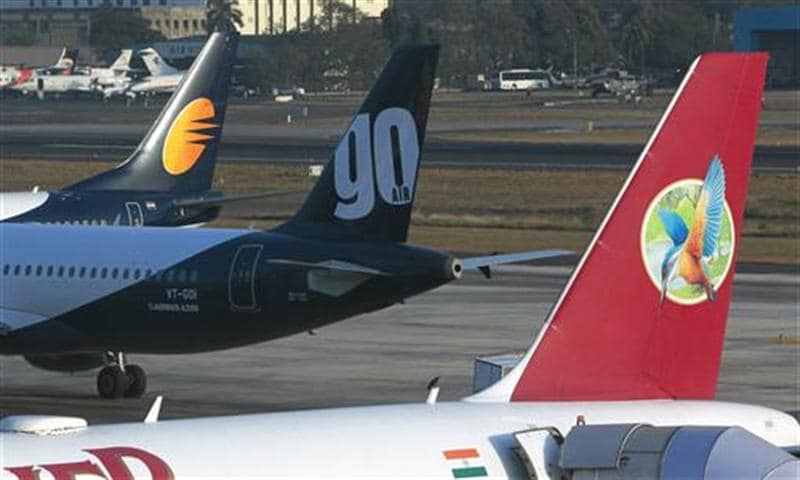 Mumbai: The fears of a global slowdown across the world economy are taking a toll on the hiring scenario in India, with top companies putting off hiring and even handing out the pink slip to employees.

The latest company to do so was Infosys, India's second largest software services exporter, which has delayed bringing on board nearly 28,000 engineers hired from campuses to as late as July 2013.

This has indeed raised doubts on the hiring prospects of the technology sector, which is the largest private sector employer in the country.

The scenario is not very different for the banking sector. While global banking giant HSBC laid off 1,000 people in the previous financial year, others like Citibank, Barclays and Nomura have given the pink slip to nearly 1,500 employees collectively in the last six months of fiscal 2012.

Headhunters say that lack of expansion plans coupled with cost-cutting measures have led to a decline in hiring activity within these sectors.

"It's a cost-conscious continuity on part of the IT sector, wherein they are looking to reduce their bench. Additionally, I believe that lack of business expansion—whether it's from a new business perspective, existing business or geographical expansion—has taken a hit. And this specifically targeted towards the BFSI (banking, financial services and insurance) segment," says Surabhi Mathur Gandhi, senior vice-president, TeamLease.

According to TeamLease, hiring activities across all sectors have witnessed a sharp decline of nearly 30 per cent in the last few months of fiscal 2012. The BFSI segment accounts for one-fifth of this 30 per cent.

The IT sector has also witnessed significant dip of 20-25 per cent, which has also resulted in campus hiring shrinking by 30%.

The ongoing euro zone crisis has played a significant role on the order books—and therefore the balance sheets—of most IT companies, causing them to lower their guidances.

Investment banking group Jefferies on Friday said Infosys was likely to cut fiscal 2012-13 guidance to 6-8 per cent growth from the current 8-10 per cent.

Jefferies cited the delays in IT spending from Infosys' clients and adverse cross currency movements as the reasons.

The report comes as other analysts warn of rising risks to Infosys as global corporates cut IT spending and given recent forex volatility.

In April, Infosys beat Street expectations by posting higher-than-expected profits for the fourth quarter ending March 2012. A big disappointment, however, was the revenue guidance for the next year. Infosys had guided for 8-10 per cent growth in dollar revenue terms, which was much lower than expectations of 12-15%.

Recruitment firms claim that some companies that are forced to downsize their staff are also making efforts to get their staff placed in other companies, a practice which they foresee as a growing trend in the near future.

"After appraisals there are some people who are not happy with the way things are moving or may be the company is not doing well. These are mainly senior decision makers. So in such a situation there is an outplacement as a service. It is happening and increasing gradually." claims Parikshat Wadhwa, director, Cortaal Global.

Headhunters have ruled out an improvement in the situation for at least the next two quarters, but are keeping their fingers crossed on when exactly hiring may pick up.