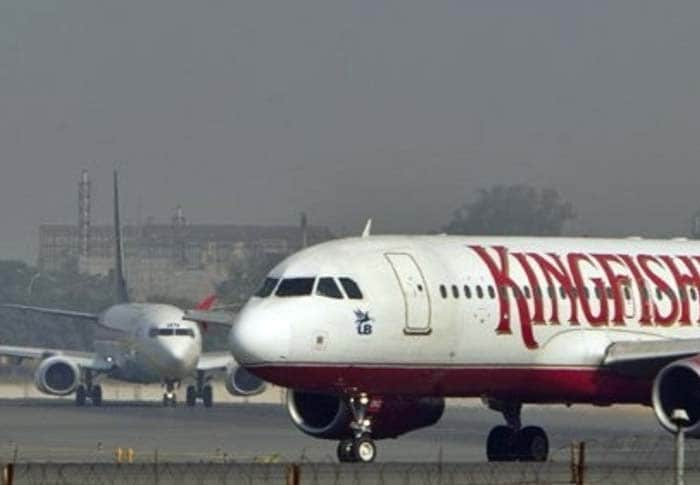 Tehran: Italy's central bank chief today predicted that the eurozone's third-largest economy will see a return to growth next year, but he confirmed forecasts that 2012 will be a "year of recession."



Bank of Italy Governor Ignazio Visco also described Italian banks as being sound in terms of having adequate capital, but cautioned that the outlook for their profit recovery this year is not good.



Visco replaced Mario Draghi as central bank governor last fall after the latter became European Central Bank president.



His speech, at a financial forum in Parma, northern Italy, followed by a few days the release of data by the national statistics agency finding that Italy's economy slid into recession in the last quarter of 2011.



"This year will be a year of recession," Visco said. "As we indicated in the forecasting scenarios set out in our 'Economic Bulletin' in January, we expect a year-on-year decline in gross domestic product of about 1.5 per cent."



But Visco stressed that "it is important to look ahead, to act in such a way that as conditions in the financial and credit markets return to normal, it will be possible to stabilise economic activity in Italy already by the second half of 2012 and return to growth next year."



Even though Italy's last two quarters saw decline, the nation's economy overall for 2011 managed to grow, but by an anemic 0.4 per cent.



Economist Mario Monti, who was tapped as premier last November, has been trying to keep Italy from being the latest victim of Europe's sovereign debt crisis. He is pressing ahead with a formula of spending cuts and structural reform with the aim of spurring growth.



Visco described Italian banks as being sound, despite being hard hit by the debt crisis. But he acknowledged that their profitability hasn't made a strong rebound, given a sharp decline in their profits following the 2009 financial crisis and recession.