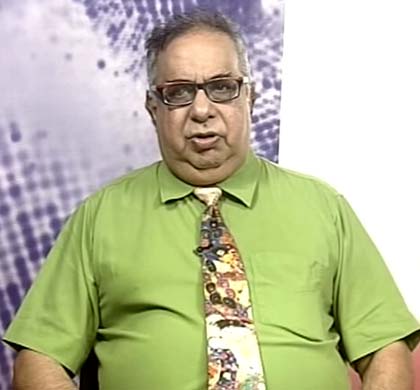 New Delhi: Jain Irrigation Systems along with other partners will invest Rs 100 crore to roll out a new Non-Banking Financial Company (NBFC) soon for providing loans to farmers, a top official said.



Last week, Jain irrigation had announced it has got RBI's permission to start a NBFC 'Sustainable Agro-commercial Finance Ltd (SAFL)'.



The company had said the new NBFC would be formed in a joint venture with promoter entities and International Finance Corporation (IFC).



"In the next few months, we will together invest Rs 100 crore in SAFL for the disbursal of farmer loans," Jain Irrigation Managing Director Anil Jain told PTI.



He said by March 2014, the total investment by all the shareholders in the NBFC will be Rs 200 crore and out of that Jain Irrigation's contribution would be about half.



Jain Irrigation will have up to 49 per cent stake in the JV, he added.



When asked whether the NBFC will rope in more partners, Jain said that "discussions are on with banks including foreign banks and financial institutions".



Jain Irrigation plans to launch its NBFC post monsoon from Maharashtra where 40 offices would be opened by the end of this year. The target is to have a pan India presence in the next 3-4 years through a network of around 150 offices.



The NBFC will offer products like agri project financing, contract farming, small business loans, solar pumps and appliances financing and third party tie-ups.



The Jalgaon-based company manufactures drip and sprinkler irrigation systems, besides agro-processed products like dehydrated vegetables and fruits.