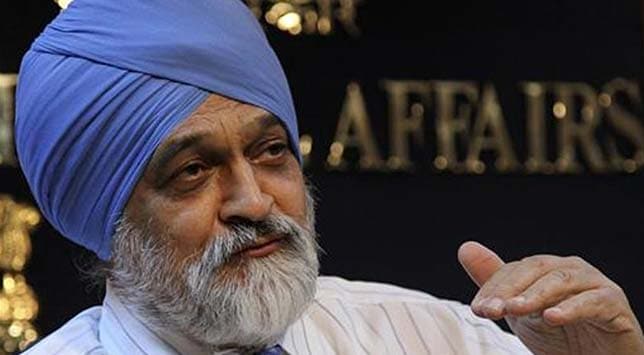 New Delhi: Kingfisher Airlines has sought permission to remove Kingfisher Villa Goa and Kingfisher House in Mumbai from the security package. The company plans to make a payment of the full value assigned to these assets, a KFA spokesperson told NDTV Profit.



"The Banks have not repeat not asked us to sell any assets to repay loans," the spokesperson said in an email response to query.



The lenders of Kingfisher Airlines on Thursday appointed mortgage firm HDFC to re-value two of the airline's properties.



Here are 10 things you need to know on Kingfisher's deal with lenders:



1. On Thursday, the airline denied that the lenders had initiated any recovery proceedings, and said it had on its own approached the lenders to liquidate the property in Mumbai.



2. On 2 July, a debt fund managed by SREI Infrastructure Finance bought about Rs 400 crore worth of debt of Kingfisher Airlines from ICICI Bank. "There was an opportunity because of the various securities package and returns which were coming along with it, so based on that, the fund saw an opportunity," SREI's vice-chairman Sunil Kanoria said.



3. The airline confirmed last week that lessors had taken back a number of planes because the company had reportedly defaulted on lease rentals. The carrier, however, denied that the move was over a default in payments. "There have been no 'forced' returns of aircraft to lessors. We are currently in agreed payment terms to lessors. We have voluntarily returned aircraft surplus to our requirements," the spokesperson said.



4. Minister of state for finance S.S. Palanimanickam told the Lok Sabha in May that the airline owed Rs 269.06 crore in income tax. The carrier was found to have deducted tax at source (TDS) on salary payments but had not deposited it with the government, Mr. Palanimanickam said in a written reply.



5. In the same month, two real estate developers served eviction notices to the airline for allegedly defaulting on rent payments on a Mumbai property since November 2011. Airline sources confirmed the development.



6. The airline also owed about Rs 280 crore to the Airports Authority of India, civil aviation minister Ajit Singh said in a written reply in the Rajya Sabha. The airline has been running on a cash-and-carry mode since then.



7. Star Investments, one of the shareholders of the airline, in April sold 38 lakh shares for over Rs 6 crore through an open market transaction. It sold shares at Rs 16.14 apiece, valuing the deal at Rs 6.13 crore, according to the data available with the stock exchanges.



8. Earlier in April, around 200 engineers of the carrier went on a tool-down strike in Mumbai protesting non-payment of dues. A tool down or pen down refers to a strike where workers report to the workplace but do not work. The strike was called off after assurances from Vijay Mallya that their concerns would be addressed.



9. A few days later, ICICI Bank brought down its stake in the airline from 5 per cent in the end of 2011 to 2.9 per cent. As per the shareholding pattern filed by Kingfisher with the stock exchanges, ICICI Bank held about 1.67 crore shares in the airline, accounting for a 2.9 per cent stake.



10. Kingfisher, which a year ago was India's No. 2 airline by domestic market share, is the biggest victim of turbulence in an aviation industry, where the six main carriers face a total debt load of $20 billion and $2 billion in annual losses. It is now the smallest carrier by market share in India. Kingfisher, which has slashed its schedule and is flying 16 planes, down from a peak of 64, has been late paying lenders, staff, and other bills. It last paid salaries for the month of January, a spokesperson said.