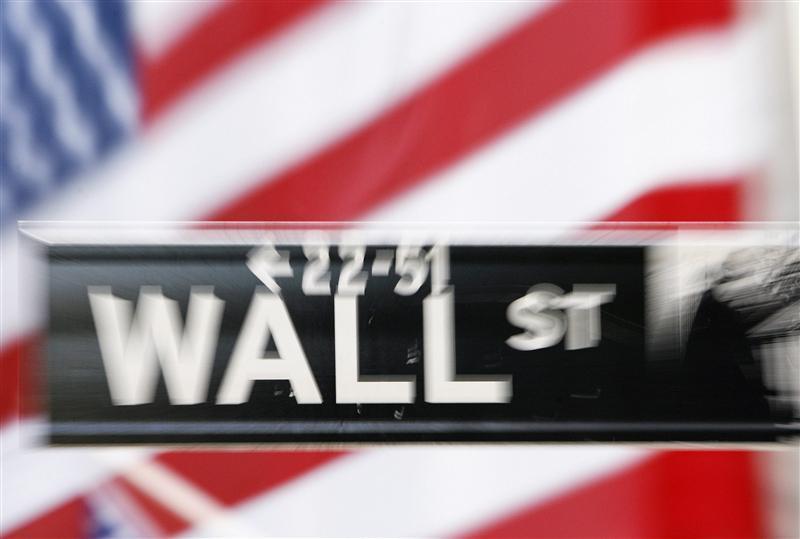 Bangalore: Construction firm Larsen & Toubro has sought shareholders' approval to raise up to Rs 3,200 crore through sale of equity or other securities from public and institutional investors.



The company may use options like public issue and private or qualified institutional placement (QIP) through one or more tranches or any convertible securities for raising the fund not exceeding Rs 3,200 crore at a later date, it wrote to shareholders' ahead of the Annual General Meeting scheduled on August 24.



The shareholders' nod has also been sought to authorize the company's Board to determine the form, terms and timing of issues, number of securities to be allotted in each tranche, issue price and others.



Though the engineering major indicated that in case of QIP, the issue would be completed within a year from the date of AGM; it did not give any exact time-line for the fund raising exercise.



L&T, which was sitting on an all-time high order-book of Rs 1,45,723 crore, as on March 31, would raise the fund to meet its capital requirement needs.



"The company requires adequate capital to meet the needs of growing business. While it is expected that the internal generation of funds will partially finance the need and debt raising will be another source of funds, it is thought prudent to raise a part of the funding needs...through issue of appropriate securities," it said.



Meanwhile, L&T also plans to bring in partners in various infrastructure projects through sale of equity.



However, it did neither identify projects where stakes would be diluted nor the amount the company was hoping to mop up through the process.



L&T Infrastructure Development Projects (L&T IDPL), a subsidiary that functions as the infrastructure development arm of the group, was earlier proposed to be listed.



The company had also mulled sale of minority stake in L&T IDPL through placement of private equity, but now the plans have shifted to equity dilution in individual projects, rather than in IDPL. L&T has 97.45 per cent stake in IDPL.



L&T Group had 128 subsidiaries, 18 associates and 14 Joint Venture companies under its umbrella, as on March 31, 2012. At the group level, it had recorded Rs 64,313 crore revenue, up 24 per cent over FY2010-11. Consolidated profit rose to Rs 4,649 crore last fiscal.