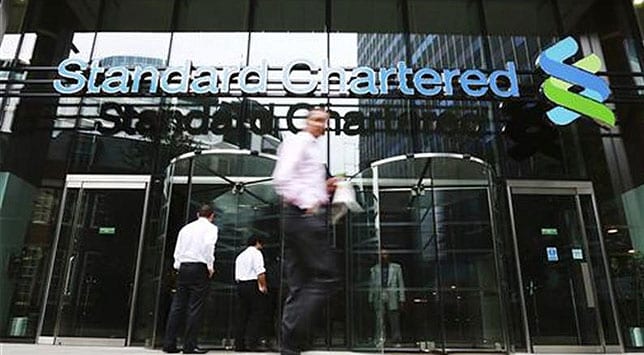 New Delhi: Maruti Suzuki, India's biggest passenger car maker, on Monday said the lockout at the Manesar plant in Haryana would continue till adequate safety and security measures were put in place, sources said.

The state administration has put a complete battalion at the plant due to "security threat", according to a senior Haryana Police official.

Here are 10 facts related to the Manesar facility:

1) Maruti, which was to decide on the reopening of the Manesar plant today, said the lockout would continue until adequate safety and security measures are put in place. The company said it was working closely with the state government for this.

2) After the violence on July 18, the Manesar plant is currently being guarded by the Haryana Police. Around 500-600 police personnel have been deployed.

3) Following the violence and arson, in which one senior executive was killed and nearly 100 others injured, Maruti Suzuki India (MSI) had on July 21 announced an indefinite lockout at the unit.

4) On August 1, the police had arrested 10 office bearers of the Maruti Suzuki Workers' Union, including its President Ram Meher and General Secretary Sarabjit Singh, taking the total number of worker-arrests to 114 in relation to the incident.

5) Maruti's factory makes about 1,700 cars a day, including its top-selling Swift hatchback. The lockout cost the company nearly Rs 80 crore a day. The Manesar factory's total annual capacity of 550,000 cars produces a third of Maruti's output.

6) Manesar's best-paid manufacturing workers earned Rs 25,000 a month, and 1,500 of them, on temporary contracts, earn less than half that. The union was pushing for a Rs 15,000 per-month increase over three years when the riot flared.

7) Maruti's employee expenses as a share of net sales are the lowest among the five biggest domestic auto makers in India, at 2.4 per cent in the last fiscal year.

8) Maruti, already hit by rising costs on a weak rupee and falling sales, has seen its market value fall by over Rs 2,500 crore since the riot. Damage to the factory was estimated at $1 million, according to Reuters agency quoting an unnamed insurance surveyor employed by one of Maruti's insurers.

9) Suzuki executives said they were keen to establish Gujarat as their exports hub by 2015. In June 2012, the Gujarat government had allocated around 700 acres for Maruti's proposed plant near Mehsana. Maruti had said it would invest Rs. 4,000 crore to set up the new manufacturing facility in Gujarat by 2015-16. Maruti Suzuki has reiterated that it has no plans to shift Manesar plant to Gujarat.

10) Analysts estimate that Maruti's production loss at Manesar could hit sales of Maruti Suzuki's diesel variants of top selling Dzire and Swift cars. They say that competitors have already lined up models to lure buyers as the average Maruti Suzuki waiting period of 12-14 weeks could get longer even if the Manesar facility reopens.