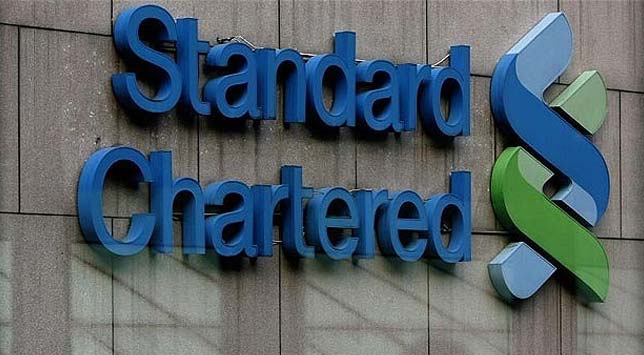 Mumbai: Maruti Suzuki India Ltd, India's largest passenger car maker, on Monday did not provide any date for the reopening of the Manesar plant in Haryana, which saw the death of a senior executive after violence and arson last month.

The company would wait till all safety and security measures are put in place, sources have said.

Labour unions at the plant have been involved in a wage battle with the management for quite some time now. The plant has 3,000 permanent workers while 2,800 are on contract. Permanent workers get a minimum Rs 23,000 per month; contract workers earn only Rs 9,500.

The Haryana government has assured the car maker of adequate safety measures at the plant.

Over 100 people were in injured in the violence, following which the company had declared a lockout at the plant until further notice.

On August 1, the police had arrested 10 office bearers of the Maruti Suzuki Workers' Union, including its president Ram Meher and general secretary Sarabjit Singh.

The factory makes about 1,700 cars a day, including its top-selling Swift hatchback. The lockout has cost the company nearly Rs 80 crore a day. The Manesar factory's total annual capacity of 550,000 cars produces a third of Maruti's output.