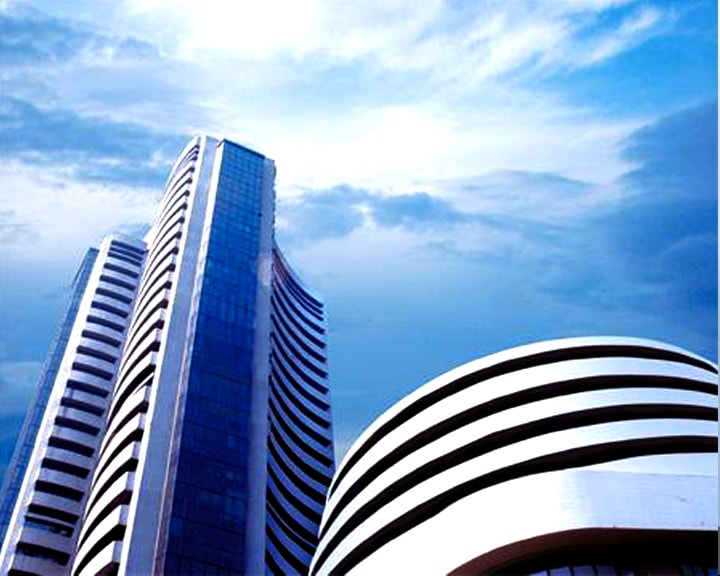 Mumbai: Asian markets held firm on Monday on the back of rising optimism in US jobs market. The MSCI Asia-Pacific index hit a 5-month high and headed for the highest closing since 4 August 2011. Investors await the Chinese consumer price inflation data which could indicate the possible monetary policy stance in the world's second largest economy. Meanwhile, on Friday, the US Nasdaq hit a 11-year high while the Dow Jones average was at the highest level since May 2008.



Hindustan Unilever expectations



Hindustan Unilever, the biggest consumer company, will unveil December 2011 quarter results. The street expects sales to grow 15.4 per cent to Rs 5,918 crore while the net profit to jump 20.3 per cent to Rs 705 crore. The street expects operating profit margins to hover around 14.5 per cent (14.1 per cent in December 2010 quarter). Personal care segment, a key business driver, has witnessed strong volume growth. The impact of a strong winter could mean good sales for the company.



FIIs are back



Since the beginning of this year, foreign institutional investors have put $ 6bn in Indian debt and equity. Sebi data reveals that over the first three trading days in February 2012, FIIs put close to $ 1bn in Indian equities. The rupee has also appreciated 7 to 8 per cent. Domestic mutual funds have been net sellers to the tune of $ 1.4bn. The money has been put into underperforming sectors like metals and capital goods.



Overseas operations chip in



A study conducted by workplace solutions provider Regus, among 387 Indian companies, found that 212 companies with overseas operations posted better financials compared to 175 respondents that are focusing on domestic markets. In addition, among companies already operating internationally 89 per cent of respondents intend to expand further and those operating in home markets alone only 75 per cent plan to expand abroad over the next few years.



Tata Power



Amid costly Indonesian coal putting a question mark over the viability of many power projects, Tata Power has said the flagship 4,000-MW Mundra UMPP could become a "non-performing asset" if no decision is taken on increasing tariffs for electricity from the plant.Tata Power bagged the Mundra project in 2007 on the basis of the lowest tariff bid of Rs 2.26 a unit, but a change in the coal pricing policy in Indonesia has disturbed the cost structure of this and other projects that are dependent on imported coal.



Morgan Stanley on Cairn India



Cairn India expects to achieve a signification portion of its planned 240,000 barrels per day of oil production in 2013. According to Morgan Stanley, majority shareholder Vedanta believes that Cairn India could also ramp up higher production to 300,000 barrels per day with existing resources. The company has approvals for Bhagyam field came in January, and production has already started, Morgan Stanley said in a note on Monday.