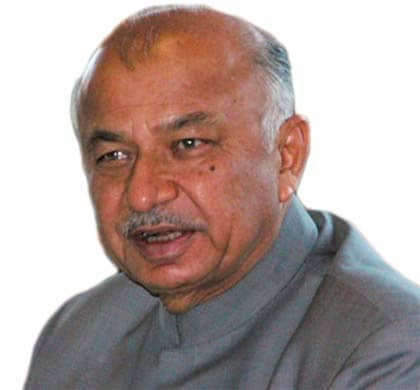 New Delhi: Maruti Suzuki's plant at Manesar remained closed on Thursday after a huge riot in which a senior HR executive was killed by workers. About 85 people, including 9 policemen, are reportedly injured. The company says two of their employees are in serious condition.



Here are the top 10 developments in this story:



1) A burnt body was discovered today in Plant A of the Manesar facility this morning. The company has identified the victim as Human Resources General Manager Awanish Kumar Dev, who burned to death during the riot.



2) A statement from the company said Mr Dev played a key role in "taking … steps to enhance the well-being and working conditions of workers at the Manesar Plant".



3) The clashes began on Wednesday afternoon after disciplinary action was taken by a supervisor against a worker. Company officials say workers began to attack senior management during discussions that followed, while the workers' union said its representatives were attacked first.



4) 91 people, mostly workers, have been arrested by the Gurgaon police and could face charges that include arson and attempt to murder.



5) The government of Haryana has formed a special investigation team to probe the riot. It combed through CCTV footage and interviewed witnesses to identify other people involved in the attack.



Read the full statement here



6) "Armed with iron rods and door beams of cars, the mob spread out in groups in the factory area and targeted supervisors, managers and executives... rendering many of their victims bleeding and unconscious," Maruti said in a statement, adding, "They also ransacked offices, broke glass panes …finally, they set the offices on fire."



7) The president of the workers' union, Ram Meher, accused the company of "anti-worker and anti-union activities" in a statement on Thursday."The gates were closed by the security on behest of the management and the bouncers brutally attacked the workers with sharp weapons and arms," Ram Meher said in the statement.



8) Ei Mochizuki, a Tokyo-based spokesman for Suzuki Motor Corp, which controls Maruti Suzuki, said two Japanese employees had been hospitalised after the unrest.



9) Late last year, Maruti brokered a deal with workers that ended weeks of strikes and protests which cut into its sales and market share.



10) Maruti's shares fell 8.9 per cent in intra-day trading on the Bombay Stock Exchange on Thursday, its biggest daily percentage drop in almost two years, and closed 8.7 per cent lower at Rs 1,117.35.