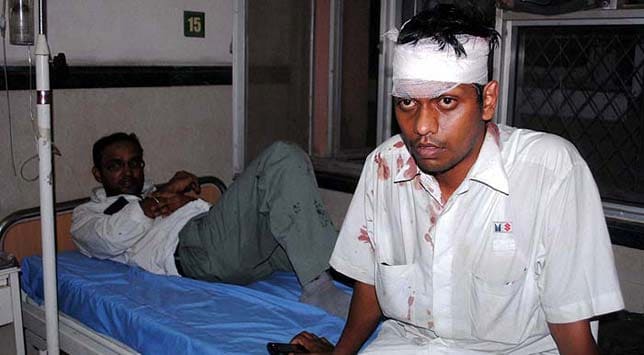 Bangkok: Prime Minister Manmohan Singh on Saturday expressed concerns over rating agency Moody's downgrade of the Indian economy. However, he said that we should not draw unwarranted conclusions.



He hopes that India will do better than 6.5 per cent growth rate of last year.



He also said that he would welcome Rahul Gandhi's entry into the Cabinet.



Moody's Analytics, an arm of rating agency Moody's, said on Thursday that India's central government is the single biggest factor weighing on business confidence and the economic outlook.



It has cut India's growth forecast to 5.5 per cent.



"India's potential growth is around 7.5 per cent, and we expect the economy to rumble along at 5 per cent to 6 per cent to mid-2013.The business sector has slowed, and fixed investment could be very weak, as firms see little reason to invest in extra capacity, weighing on both near-term and longer-term growth," the report said.



"The wave of reforms through the 1990s that lifted GDP growth above 8 per cent have stopped as corruption scandals, poor electoral results, an obstinate coalition partner, and an obstructive opposition have all but eliminated the Congress-led government's mandate," the report added.



The firm has warned that sustained pro-growth policies are needed.