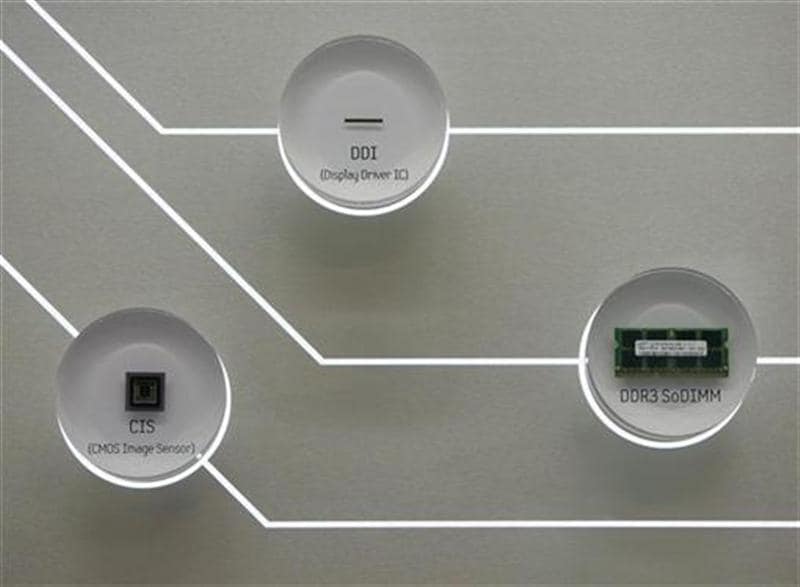 New York: Ratings agency Moody's downgraded 15 of the world's biggest banks on Thursday, lowering credit ratings by one to three notches to reflect the risk they face from volatile capital markets activities.



Morgan Stanley, one of the most closely watched firms in the much anticipated review, had its long-term debt rating lowered by just two notches, one level less than had been expected, sending its stock up sharply in after-hours trading. The downgrade left Morgan Stanley more highly rated than Bank of America and Citigroup, but a step below Goldman Sachs Group.



Credit Suisse, which last week was warned about weak capital levels by Switzerland's central bank, was the only bank in the group to suffer a three-notch downgrade. But its new A1 deposit and senior debt ratings still rank higher than many of its peers.



Here are latest developments:



* Financial markets have been bracing for the credit rating actions since February, when Moody's Investors Service said it had launched a review of 17 banks with global capital markets operations. These companies face diminished profitability and growth prospects due to difficult operating conditions, increased regulation and other factors, Moody's said.



* The long-term debt ratings cuts could increase funding costs for Morgan Stanley and other banks, and trading partners may ask for more collateral. But the impact could be muted since the changes were in-line with indications given by Moody's on how much the rates were likely to be cut."The biggest surprise is the three-notch downgrade of Credit Suisse, which no one was looking for," said Mark Grant, managing director at Southwest Securities Inc. "In fact, it was Morgan Stanley that was supposed to be downgraded by that amount and Morgan received only two notches of cuts."



* In a statement, Morgan Stanley said its ratings "still do not fully reflect the key strategic actions we have taken in recent years," adding: "With our de-risked balance sheet, stable sources of funding, diverse business mix and strong leadership team, we are well positioned to deliver for clients and shareholders."



* Citigroup's statement went beyond defending itself to blasting Moody's for its treatment of U.S. banks in general, and then to praising institutional investors and the U.S. Congress for showing less respect for the agency. "We have been especially surprised by Moody's disproportionately adverse treatment of U.S. firms relative to banks in Europe," Citigroup said.



* Royal Bank of Scotland said the ratings changes were "backward-looking" and do "not give adequate credit for the substantial improvements the Group has made to its balance sheet, funding and risk profile" but called the action manageable.




* Earlier Thursday, bank stocks fell as investors prepared for the Moody's announcement, which was anticipated because Moody's told banks it was coming, according to sources. Morgan Stanley shares declined nearly 1.7 percent to $13.96, while Bank of America shares fell nearly 4 percent to $7.82. The KBW Banks Index was down 2.3 percent. But after suffering only a two-notch cut, instead of three as anticipated, Morgan Stanley shares rose 43 cents, or 3.1 percent, to $14.39 in after-market trading.



* The market for bank bonds rallied on relief that the long wait for Moody's announcement was over and that Morgan Stanley's rating reduction was only two notches. "The ratings profile will be seen as having returned to stability," Scott Kimball, senior portfolio manager for Taplin, Canida & Habacht, a fixed-income investment firm affiliated with Bank of Montreal. The rally lifted hopes for an end to an eight-week drought in new bond issues from the biggest U.S. banks.



* Besides Morgan Stanley, two other banks fared better than they could have. UBS could have been downgraded by three notches but was only bumped down two spots. HSBC could have fallen by two, but dropped only one notch. Other banks downgraded by two notches were: Barclays, BNP Paribas, Royal Bank of Canada, Citigroup, Goldman Sachs Group, JPMorgan Chase, Credit Agricole and Deutsche Bank. Falling one notch were: Bank of America, Royal Bank of Scotland and Societe Generale. Nomura and Macquarie were included in an original list of global banks, but have already been downgraded.



* Moody's went through "an exceptionally deliberate and detailed process in a four-month review in coming to this," Bob Young, Moody's managing director for North American banking, said when asked about criticism from Citigroup and some outside analysts that Moody's was looking backwards with its downgrades.



* Young said that the agency had looked closely at the history of failures of lower-rated banks in setting the new ratings.
In downgrading Citigroup, Moody's said it considered the bank's volatile earnings and the problems it had managing risk in the financial crisis. "They have brought in new people and changed the risk management structure and that is positive. We will see how they perform," Young said.



* In its announcement, Moody's acknowledged the lowest-ranked banks have been making changes to improve their profits, but said it was taking a wait-and-see attitude. "These transformations are ongoing and their success has yet to be tested," Moody's said. It put Bank of America, Citigroup, Morgan Stanley and Royal Bank of Scotland in this group. Ahead of the Moody's downgrades, corporate treasurers had quietly accelerated their own reviews of where to put their bank deposits, who they trade swaps with and who they borrow from.



* Some treasurers had prepared by adding more banks to their credit facilities to diversify the risk of a Lehman Brothers-like bank failure. Some also adjusted their deposit relationships. Banks, for their part, had been reaching out to treasurers both offensively and defensively, trying to keep clients and win new business ahead of potential turmoil from Moody's review.