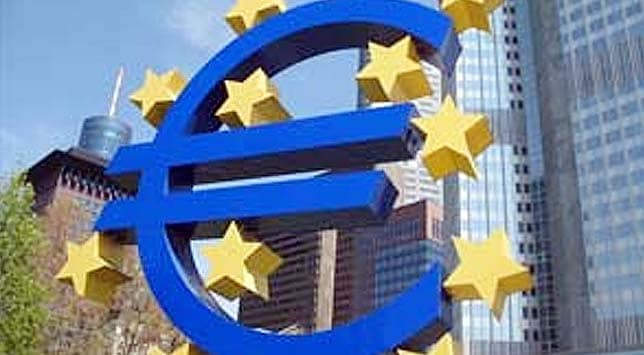 New Delhi: Samajwadi Party chief Mulayam Singh Yadav has written to Prime Minister Manmohan Singh suggesting that the recommended price for telecom spectrum auction by the Telecom Regulatory Authority of India (Trai) should be maintained for the auction process.

Writing to the Prime Minister, Yadav has claimed that the Trai recommended price of Rs 3,622 crore per MHz will have little impact on the price of telecom services for the common man. At the same time, it could help the government get Rs 7 trillion in revenue.

The letter also asks the Prime Minister not to come under pressure from telecom companies and go ahead with the auction process.

The letter opposes any move to reduce auction prices, claiming "Trai and DoT's internal committee shows that neither would there be any adverse impact on telecom operators on account of this fee nor there would be any significant increase in tariff".

"Therefore", the letter goes on to say, "the contention of telecom operators for reduction of reserve price is nothing but a ploy to not pay revenue to the government."

This is the second letter that Yadav has written to the Prime Minister in support of the Trai recommended price for spectrum.

Telecom companies have vociferously opposed the Trai recommendations, claiming that the spectrum prices are too high. Telcos claim that the spectrum prices have been raised 10 times, which is way above the 2008 prices paid by telecom companies.

The empowered group of ministers is expected to meet next week to decide on the crucial issue of pricing of spectrum. The letter from the Yadav will play on the minds of the members of the ministerial panel.