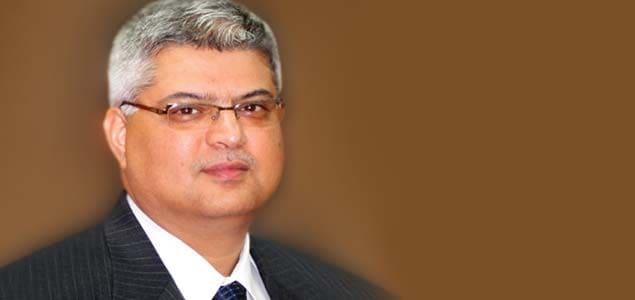 In an interview to NDTV Profit, Mahindra & Mahindra's Vivek Nayer, Senior VP, marketing (automotive division), talks about the road ahead for the company in times of economic slowdown.
Here is the full transcript. Also watch the accompanying video.
Q: Private vehicles (PV) sales have seen a good growth at around 40 per cent year-on-year. How is the retail trend doing at this point?
A:
Let me first give you an overall picture. The whole Mahindra auto segment has grown at about 22 per cent. The personal vehicles segment that includes our UVs and Verito has grown at 39 per cent, driving largely by domestic sales growth of 20 per cent. Exports have grown at 56 per cent. That's the overall picture. Retail is good. We don't believe in increasing our inventories. Verito has done well. In fact, we crossed the sales number of 2,000 this month after a gap of almost four years. Our traditional products like Bolero continue to do well.
Q: You have a couple of new launches lined up - Mini Suv, Mini Verito, Mini Xylo, etc. After these launches, do you see a further pickup in the UV segment, which is your forte?
A:
We have already announced that our compact SUV, which we have named Quanto, will be launched in the second half of September. Rito is expected to come at the end of the next financial year. We also have Rexon hitting the roads this festive season. These are the few launches we have planned. We want to capitalise on the festive season by these launches. We have always brought production innovation to the market at the right time and that's what we are doing in the coming months as well.
Q: How is the pickup segment performing? Do you have some discounts on Mahindra Genio?
A:
Overall, the large pickups are doing well. However, if you look at our total commercial vehicles sales, we are seeing some 'softness'. The three-wheelers business is facing negative growth, and that is to sum up the overall sentiment.
Q: What about XUV 500? How is the order backlog for this model?
A:
The demand XUV 500s continues to be robust. We have ramped up our production to 4,000 units a month. We still have 15,000-16,000 bookings at hand. It will take us another three-four months to clear the backlog.