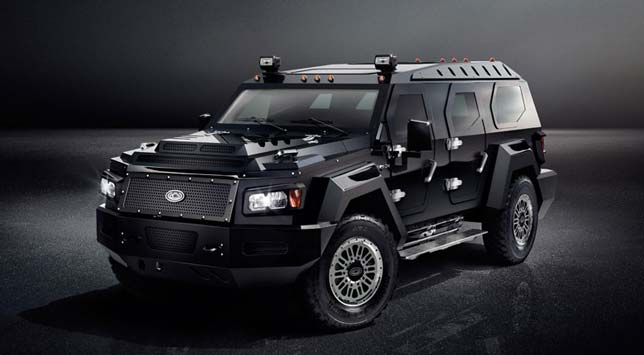 Mumbai: Shares of iron ore miner NMDC today rose by over 4 per cent after the company hiked prices by 8-13 per cent for July-September period.



The scrip opened the day with 1.54 per cent gain and as the trade progressed, it jumped 4.11 per cent to Rs 188.6 on the BSE.



At the National Stock Exchange, the stock surged 4.22 per cent to Rs 188.70.



The stock surge was in contrast with the sluggish broader market, where the Sensex was trading at 17,868.78, down 16.48 points at 1021 hours.



This is for the second consecutive quarter this fiscal when the state-run miner has raised prices of raw material. During the last quarter, it had increased prices by 8-10 per cent on increased demand and lower availability.



The domestic steel industry has dubbed NMDC's move as an attempt to cash in on the monopolistic circumstances of the business at present.



NMDC is the country's largest iron ore producer. It has over 40 per cent domestic market share.