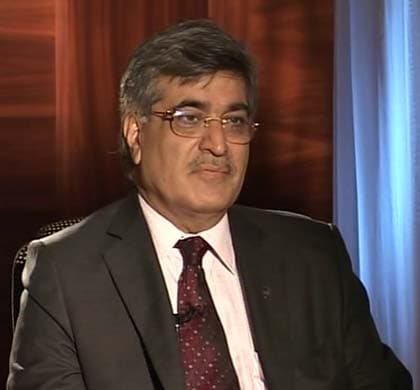 Washington: Maruti Suzuki's plant at Manesar in Haryana will remain closed until working conditions are safe again, chairman R C Bhargava said at a press conference on Saturday. He also ruled out moving the plant out of Manesar. On Wednesday, a deadly riot led to a fire in which a senior HR manager was burnt to death, and over 90 workers were hospitalized.



Here are the top 10 developments:



1. We cannot risk any further risk to our employees, including workers; we cannot endanger our people any further. For that reason, we are not in a position to start production at the factory, Mr Bhargava said of the lockout.



2. The safety of our colleagues more important than making some cars, making some money. We are not a profit-making company in that respect, he said, adding that a company could not make profits in the long-term if it did not take care of its people. "The Japanese have taught us to think long term," he said.



3. There is no question of moving the Maruti plant out of Manesar, Mr Bhargava said. "Any such thought is 100 per cent fiction," he said.



4. MD and CEO Shinzo Nakanishi said that this is the first time he has seen this kind of violence and criminal case.



5. There are no outstanding demands from the workers' union, except wage negotiations that were ongoing, he said. "In such a situation, how do you anticipate this kind of event?" he asked.



6. He declined to say if any of the rioting workers would be taken back, saying that decision would only be made on the basis of an investigation. "Our policy is that we do not compromise with violence," he said, adding that no workers have been suspended, yet.



7. At Gurgaon, workers have realised that politicking ultimately does not pay, he said. It's been 11 years now, and productivity is fine. This is in the same area, with the same people.



8. The practice of casual workers will be ended after March 2013. No casual workers will be involved in any value-added work.



9. He further said that they have not disbanded any unions. "The issue of de-recognition is not even under consideration at this point of time," he said.



10. "Haryana government is doing all it can do, I don't know what else they can do. As far as our matter is concerned, they are doing everything they can," he added.