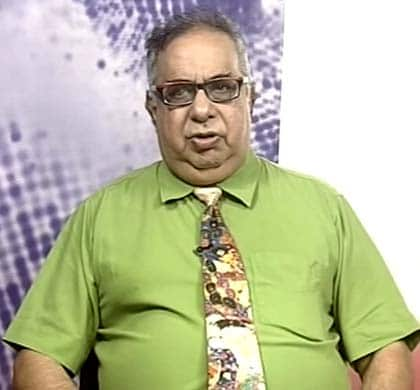 New Delhi: The Reserve Bank today said its open market operations (OMOs) to pump in liquidity in the system would depend on the overall situation in the money market.



"Depending on the liquidity situation, RBI will come with OMOs... we have indicated on a sustainable basis plus or minus 1 per cent (deposits). If it is beyond that, then we will consider (OMOs)," RBI Deputy Governor H R Khan told reporters on the sidelines of a National Housing Bank (NHB)event.



The RBI had on June 22 pumped in about Rs 12,000 crore into the system by buying government securities commonly known as OMO to ease the liquidity situation. OMOs help the RBI to manage the liquidity deficit into the system.



Since the beginning of the current fiscal in April, the RBI has bought Rs 59,100 crore worth of bonds, compared with a notified amount of Rs 70,000 crore for the 2012-13 fiscal.



On housing, he said the approach of the RBI is to de-risk the sector so that it remains sustainable and viable over a longer period of time.



Khan further said main focus of RBI would be to maintain macro-economic stability in order to cut interest rates, going forward.



"If there is macro-economic stability, if there is lower inflation, and if there is no asset price bubble, obviously interest rates will come down and houses will be affordable," he said.