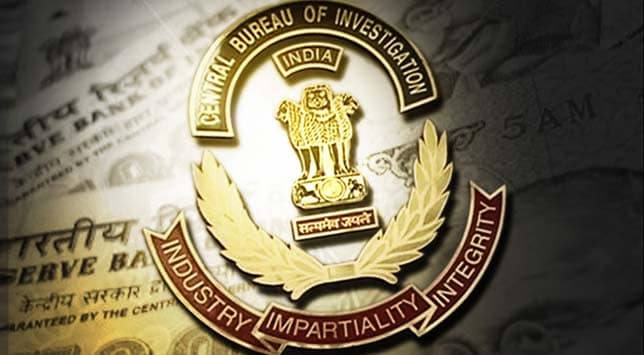 New Delhi: Most Indian airlines have put on hold plans to raise capital through external commercial borrowings (ECBs) despite government approval allowing them to raise up to $ 1 billion in foreign borrowings.


The ECB route has been of little comfort for airlines due to a depreciating rupee and high interest rates that foreign lenders are demanding.



"At the opportune time we will enter the market" a senior Jet Airways official said, referring to the fluctuation in rupee. India's national carrier Air India too has had to extend the due date for its tender inviting offers for ECBs from May 28 June 19, 2012. Sources in Spicejet said the company is not even considering ECBs as a possible fundraising option at the time.


According to the Reserve Bank of India's guidelines for ECBs for the civil aviation sector issued April 24, 2012, each airline can raise only up to $300 million through ECB and that the ECB for working capital should be raised within 12 months from the date of issue of the circular.


Meanwhile the rupee, the worst performing currency in Asia, has fallen 4.15 per cent since the beginning to the year. It closed slightly stronger against the US dollar at 55.36 on Wednesday after having fallen to a lifetime low of 56.52 on May 31. The volatility in the currency has made Indian airlines wary of raising funds via ECBs.


The other factor preventing airlines is the fact that many banks are asking airlines to pay high interest rates; the RBI has capped such borrowings at LIBOR plus 3.5 per cent. Indian businesses are already struggling with high interest rates at home, one of the highest in the world, and which the central bank deems necessary to keep inflation under control.


ECBs will be allowed to airlines companies based on cash flow, foreign exchange earnings and its capability to service the debt, the central bank has said. Domestic banks have also been reluctant to take any more exposure to aviation sector because of massive losses being posted by the airlines.


"Sectors like power, infra, sectors have created rising NPAs (non-performing assets) with banks," said Sharmila Joshi, Head (Equity), Fairwealth Securities. "And in most cases there is some level of comfort but with aviation, their level of comfort would be even lower especially after Kingfisher running into all kinds of debt related issues."


India's largest bank State Bank of India has already declared Kingfisher Airlines as an NPA. Kingfisher's total debt has risen 17 per cent year-on-year to Rs 8,023 crore. According to government data, total debt of airlines in India for 2011-12 is estimated to be $20 billion; airlines' losses for the fiscal year ended March 31, 2012, are expected to be $1.4 billion, according to aviation think tank Centre for Asia Pacific Aviation.


Airlines are now hoping that the government will allow foreign direct investment in civil aviation, a move that will allow them to access fresh capital as well as better technology and practices. Civil Aviation Minister Ajit Singh on Wednesday said the government is "talking to allies to build a consensus on it".


Following his statement, aviation stocks rose on the Bombay Stock Exchange on Wednesday. Jet Airways stock rose 5.5 per cent to Rs 334.95, Spicejet was 6.5 per cent to Rs 31.75, and Kingfisher Airlines rose 17.3 per cent to Rs 12.46. The benchmark Sensex rose 433.6 points, or 2.71 per cent, to close at 16,454.3.